FAQS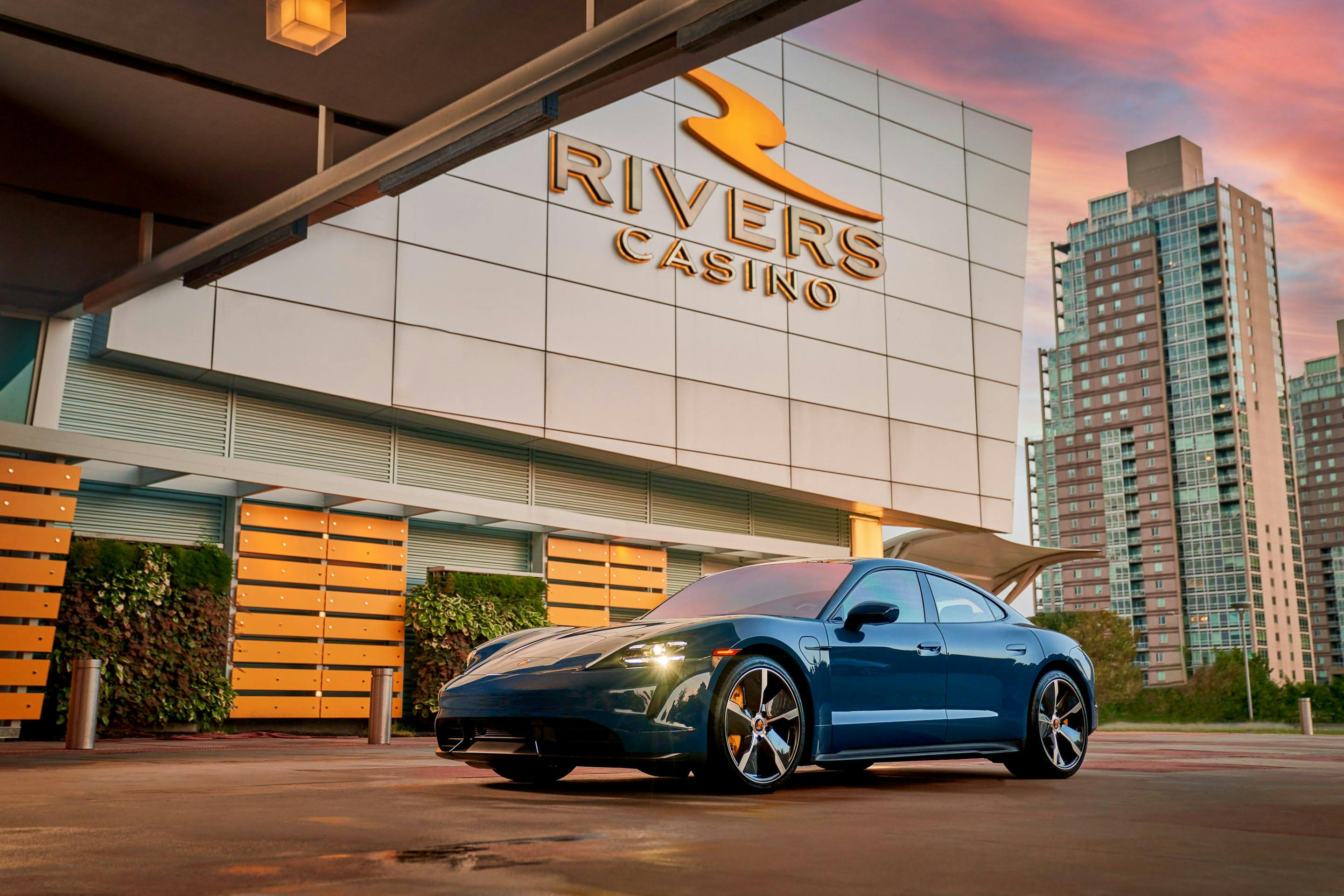 Where can I pick up my Rush Rewards Pre-Enrollment card?
Where is the Rush Rewards desk located?
Do you tier match the Rush Rewards Card?
Can you merge my spouse's and my Rush Rewards accounts?
Does my play transfer from your other Rivers properties?
Does it cost anything to sign up for a Rush Rewards Card?
Where do I cash out my gaming voucher/chips?
Do you have a High Limit gaming area?
Can I bring my children onto the casino floor?
Can my child wait in an area off of the casino floor while I gamble?
Are pets allowed on the casino floor?/Service animals?
Do you give away free drinks while I'm gambling?
Do you have a New Member promotion?
Are there any gaming promotions running?
Who can I speak to about receiving Free Slot Play/Free Bets?
Is there a smoking section in the casino?
How do I get a Casino Host?
When can I expect monthly gaming offers to be sent to me? Will the offers be sent via email?
What is the threshold to consider a jackpot? When do I have to pay taxes on my winnings?
What restaurants are open and what are the hours?
Do you have face masks available?
Do you have wheelchairs or scooters? Where can I rent one?
Do you have a Tesla charging station?
May I get a security escort to my car?
Do you have a hotel or a hotel partner?
What time does the casino close?
Do you have a merchandise shop?
Is the gaming floor open all pre-enrollment pickup day?