FAQS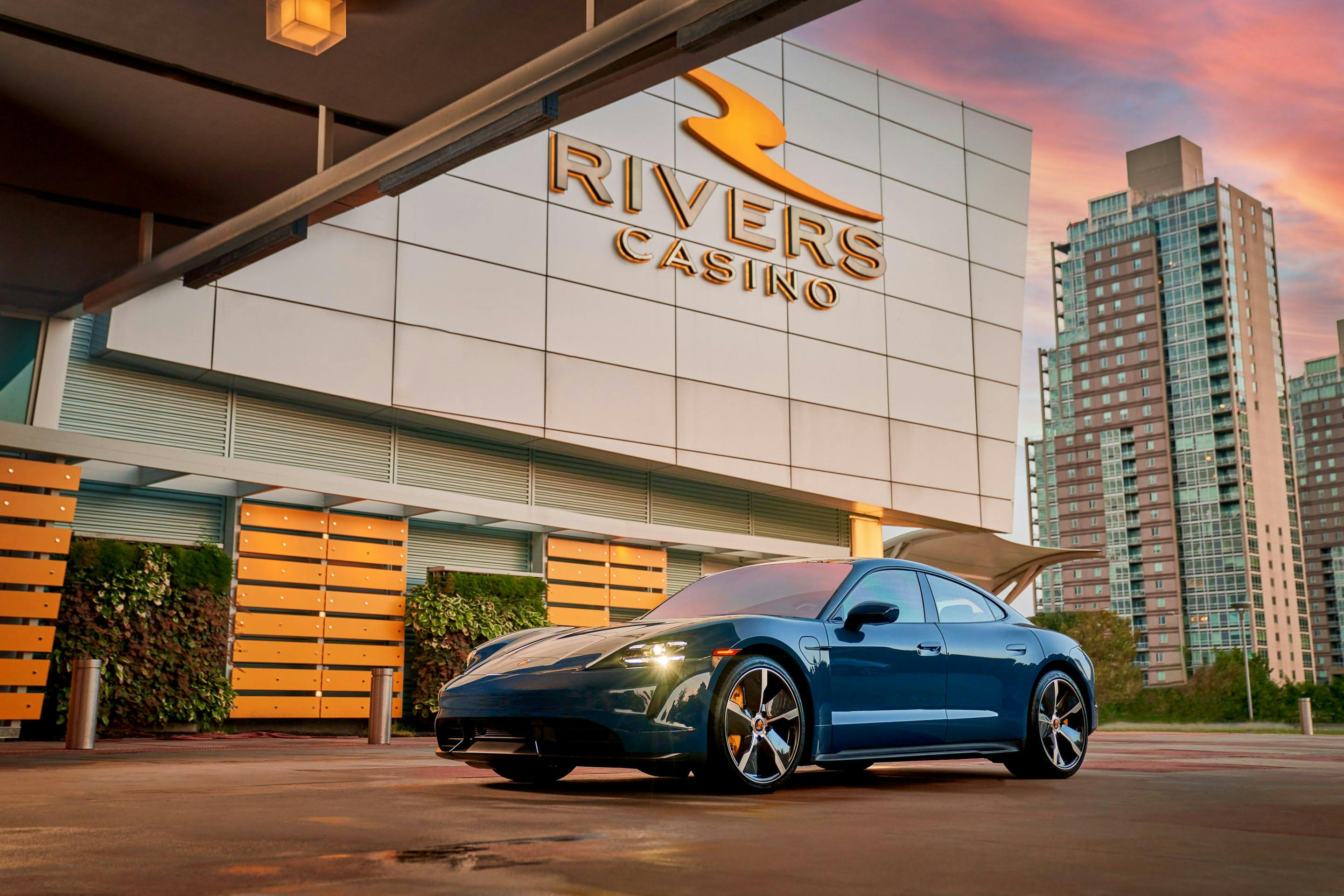 What are the acceptable forms of ID needed to enter the casino?
What are the casino hours?
How old do I have to be to gamble in your Casino?
Am I able to smoke inside the casino?
Are there non-smoking areas?
How do I get a new Rush Rewards card?
Will my Rush Rewards card work at other Rivers Casino properties?
Do you have on site parking?
Do you have wheelchairs available for guests?
How can I learn about employment opportunities?