Rush Rewards
Sign up for a Rush Rewards card and start earning the benefits you deserve.

Premium Cruises with MSC Cruises
We're partnering with MSC Cruises! Platinum and Black Card members qualify for a complimentary cruise and Gold Members get a 30% discount.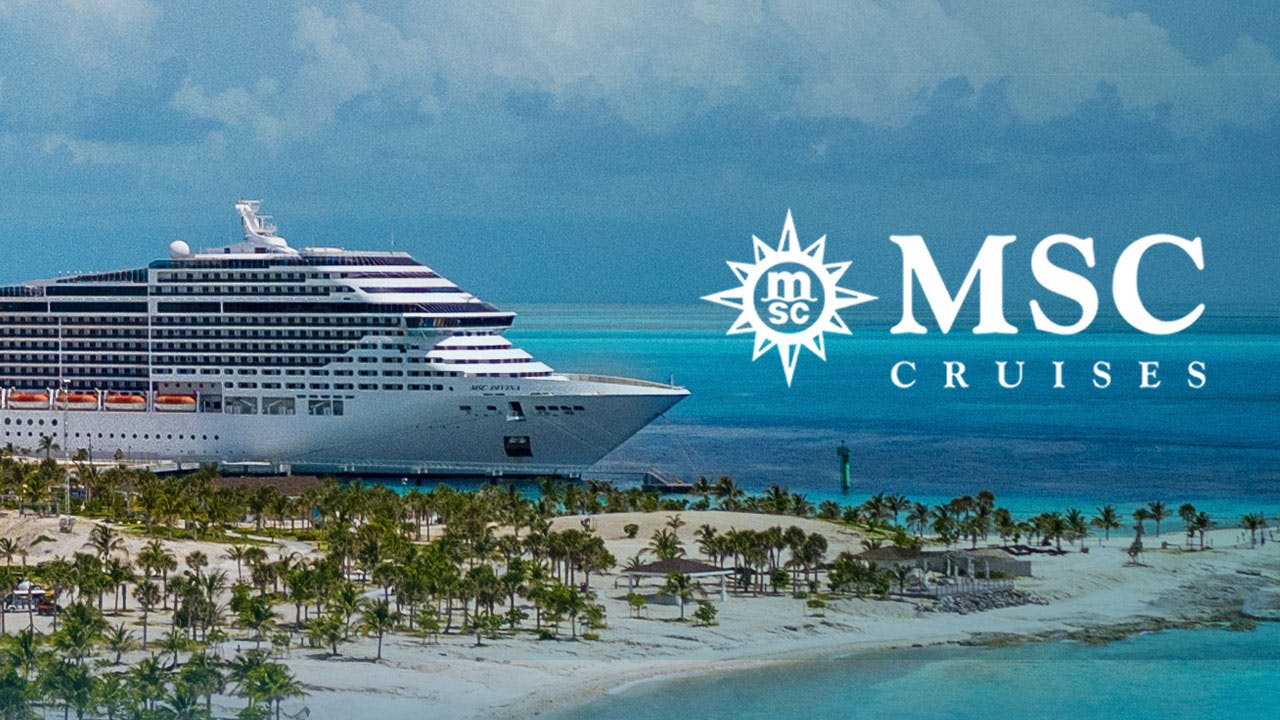 RIVERS SALUTES
By land, by air and by sea, our service men and women sacrifice bravely to preserve our country's freedoms. Whether you are one of the few and the proud, forged by the sea, are always aiming high or were born ready, Rivers Casino thanks you.
Today and every day, Rivers Casino salutes your service.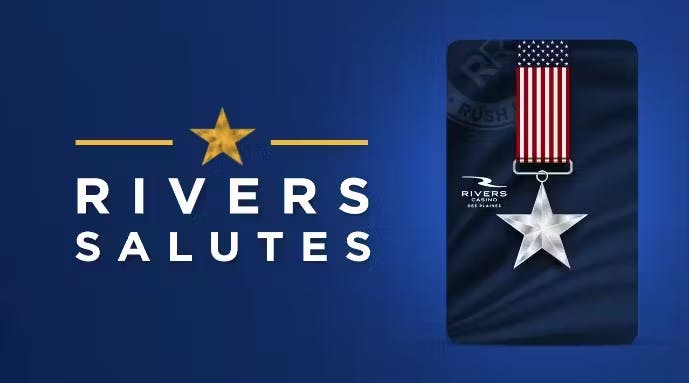 Atlantis Bahamas
Rush Rewards cardholders are eligible to book an annual trip to Atlantis Paradise Island Bahamas!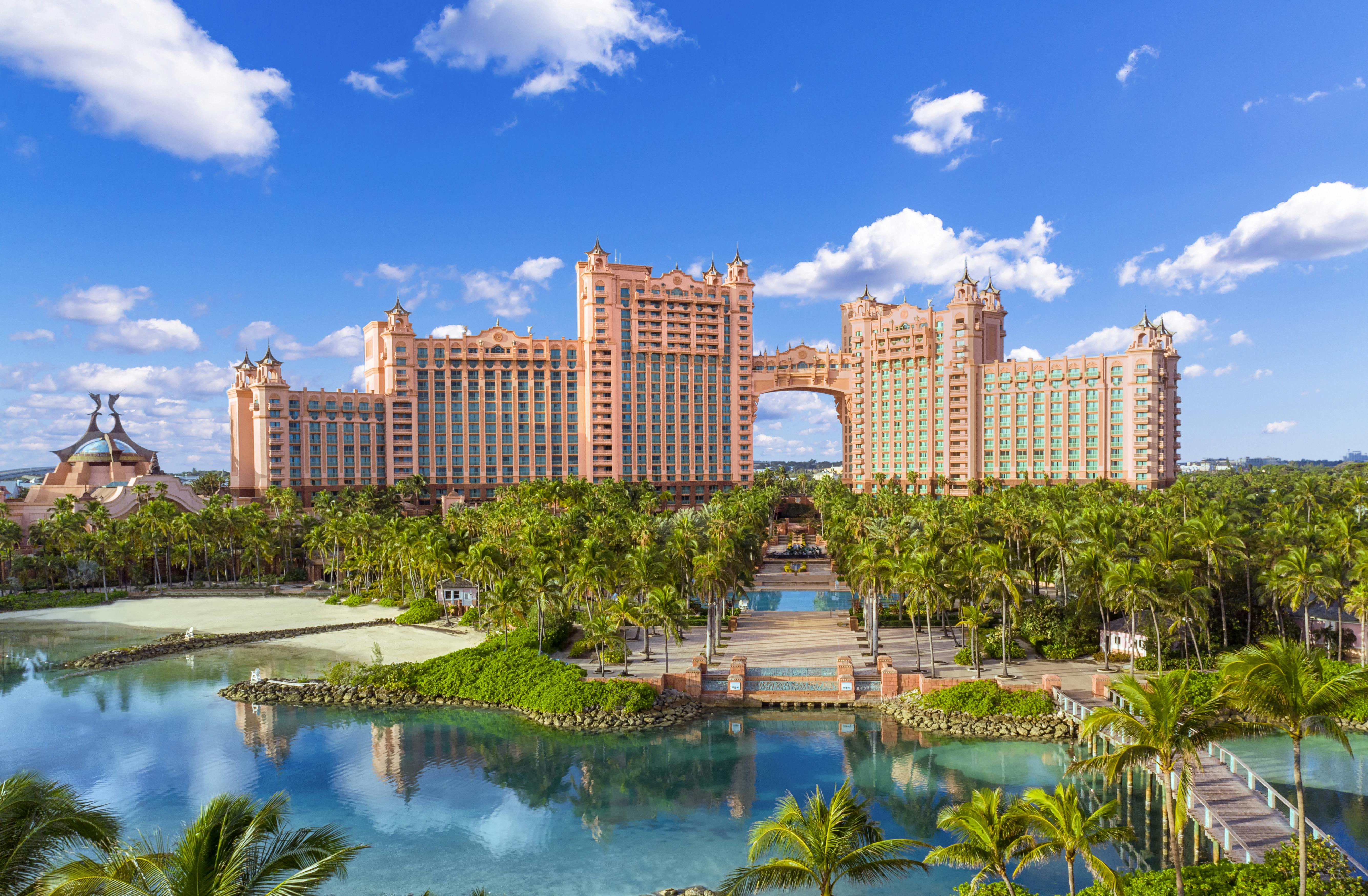 Rewards Card Benefits

Gold

Platinum

Black
*Based on Rated Play.
**Starbucks excluded.
***Bank charges may apply.
***Present ATM receipt to Cashier Cage for reimbursement.
****Tier Match to Black Card or Equal top tier Only - Only for New Rush Rewards Accounts