$10,000 Jackpot Drawings
Win big this January!
DATE & TIME
Wednesday, January 26 | 6PM & 8PM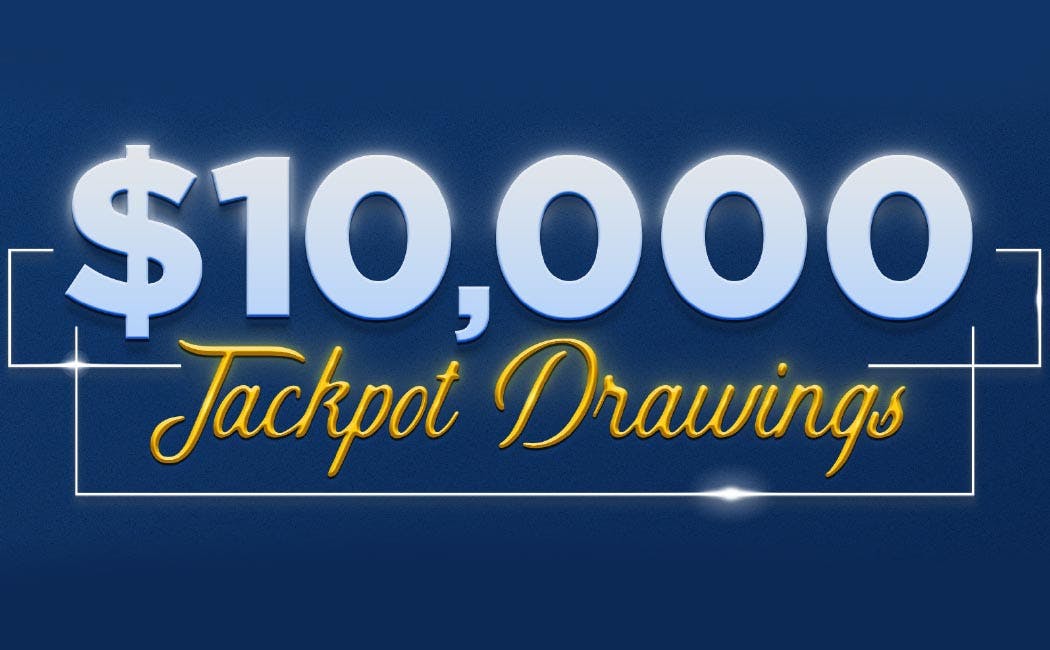 - Guests who win a taxable jackpot beginning from December 29 at 7:51PM - January 26 at 7:50PM will receive an entry into the Jackpot Drawing.
- We will call 10 winners at each drawings 6PM & 8PM.
- Guests will win their share of $5,000 in Free Slot Play at each drawing!
Complete set of rules available at the Rush Rewards Players Club.