Plan Your Event
Let's get started planning your event today!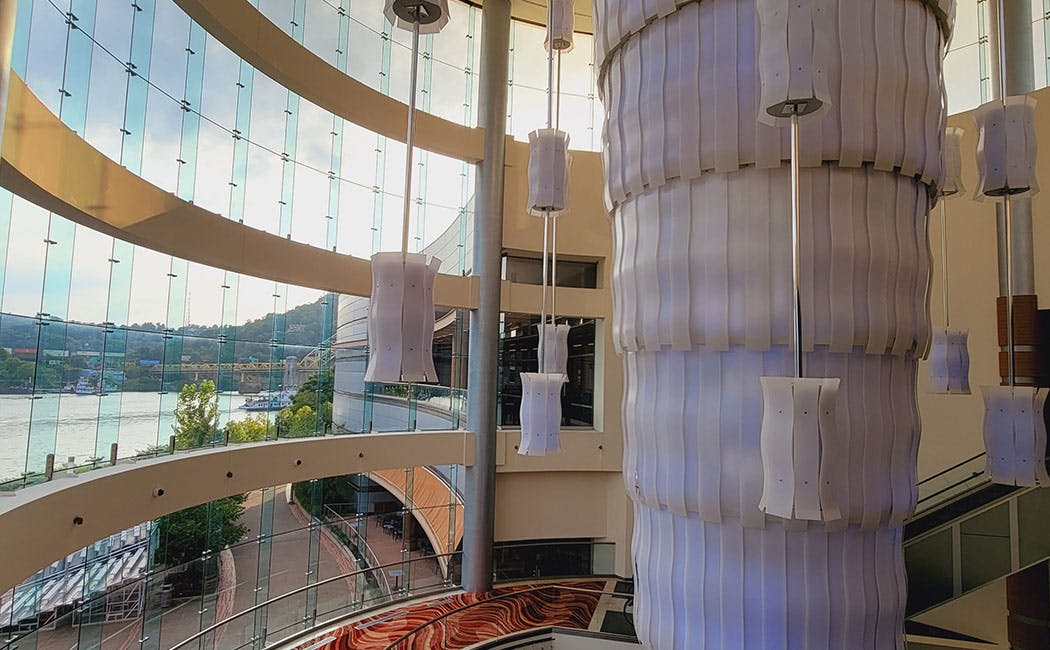 Event Inquiry Form
Want to learn more about having your event with us? Fill out our form with your information so our team can be in touch.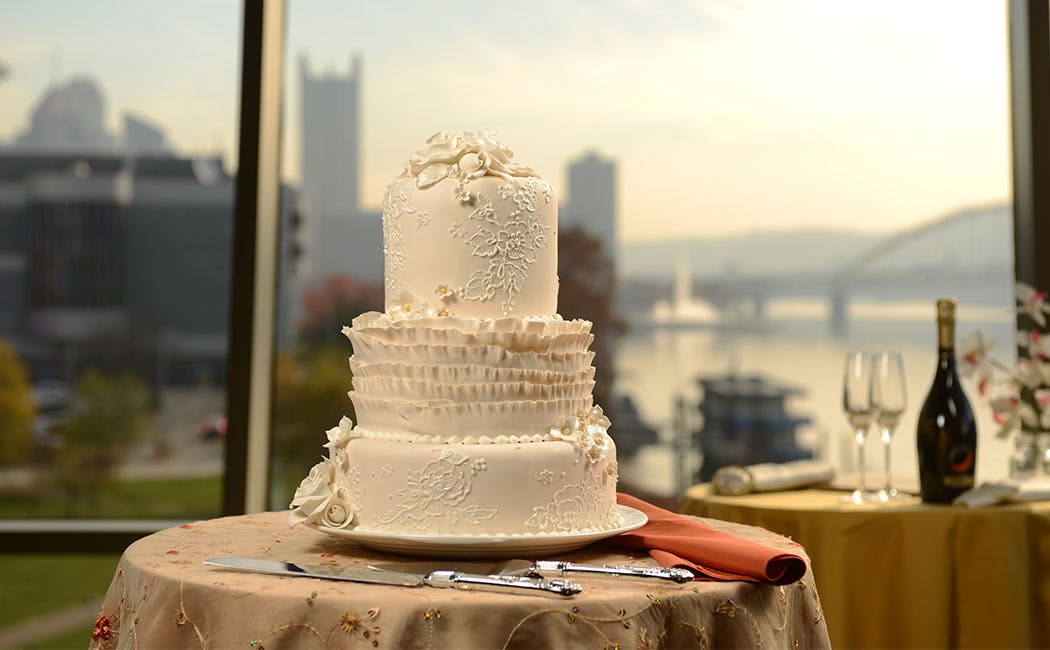 Event Parking & Transportation
Rivers Casino is in a prime location near multiple transportation services to help you around Pittsburgh.
T Station located nearby that takes you all around Pittsburgh
A Rideshare pick up location at the Bus Lobby
Easy access to the Bus Stop   
Free parking for you and your guests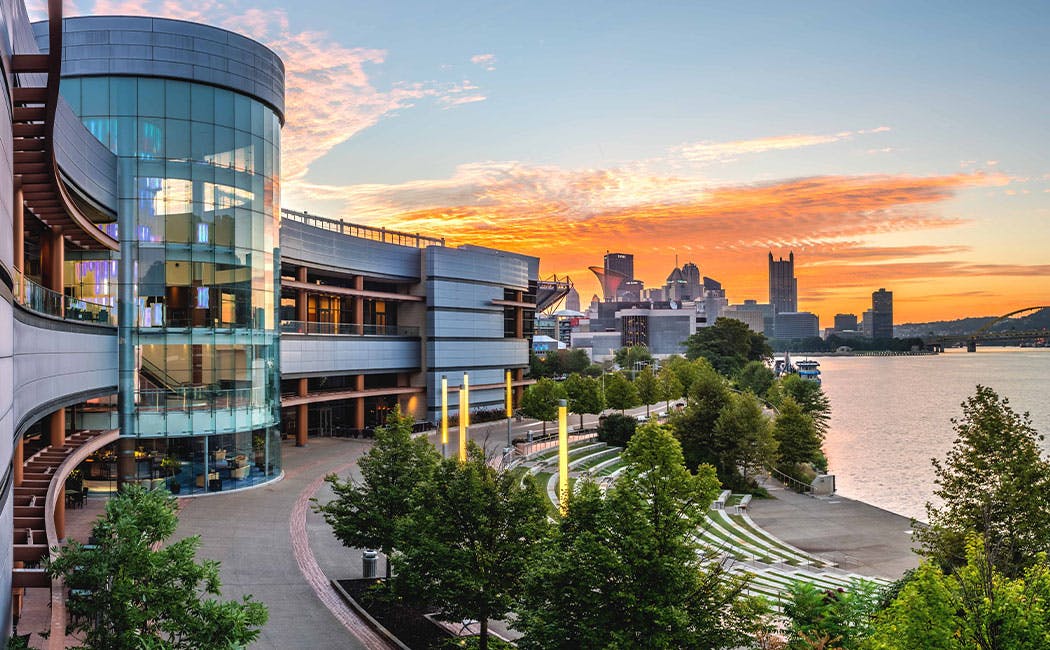 Some of my guests are under the age of 21, will they be permitted to attend my wedding?
Are there cookie traying and cake cutting fees?
Is there a room rental fee?
What size Ballroom do I need?
When can we decorate and set up the room?
Is there a set-up and tear-down fee?
If my ceremony is at the casino, as well as my reception, is there an additional charge?
What is the deposit schedule?
What are the server-to-guests ratios?
Are there additional fees that I need to look for?