Golden Boys
LIVE AT RIVERS CASINO
DATE & TIME
SATURDAY, AUGUST 27 | 7PM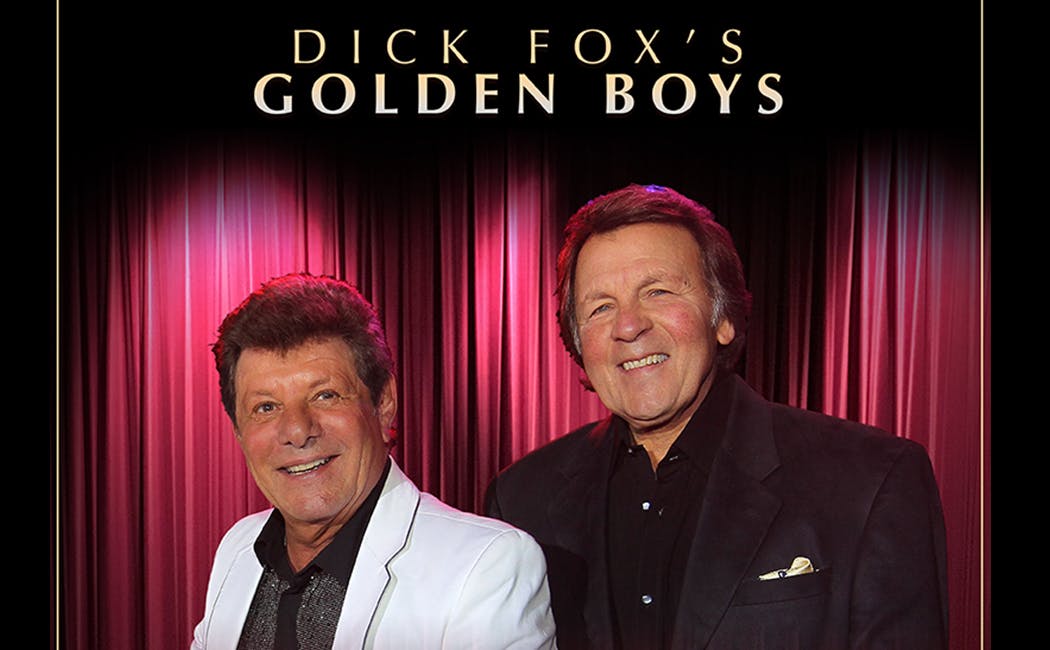 Teen heartthrobs of the late '50s and '60s Frankie Avalon and Fabian, as Dick Fox's Golden Boys, will take the stage at Rivers Casino Pittsburgh. The upbeat show takes place on Saturday, Aug. 27, at 7 p.m. in The Event Center. Tickets are on sale now and start at $29.
The Golden Boys spotlights both performers and all-time greatest hits like "Turn Me Loose," "Tiger," "I'm A Man" (Fabian); "Venus," "De De Dinah," "Bobby Sox to Stockings" (Frankie Avalon). The two pop icons combine their talents on several songs and perform tributes to Elvis Presley, Bobby Darin, Rick Nelson and Bill Hailey. "Fabian's silky-smooth voice and Frankie Avalon's wonderful ballads will have guests swooning for these legendary performers," said Shannon Redmond, vice president of marketing at Rivers Casino Pittsburgh. "The Event Center is the perfect venue to hear their all-time classic hits."
Baby Boomers do a lot of reminiscing about everything from "Venus" to "Bobby Sox to Stockings" when Frankie Avalon takes the stage. He made the transition from "Teen-age Idol" to mature professional, and has a career that now spans three generations of music, television and motion pictures. As a youth, he started out as a trumpet player. His first single "De De Dinah" became a smash hit, and his recording of "Venus" was one of the biggest selling hits of the era.
In addition to his busy schedule touring with the Golden Boys, Fabian makes frequent appearances in television and feature film productions, and for the past three years he's hosted "Fabian's Celebrity Golf Tournament" which has successfully raised money for veteran's causes.
Must be 21 years of age or older to be on Rivers Casino property. No refunds.