Community
2019 Project Bundle Up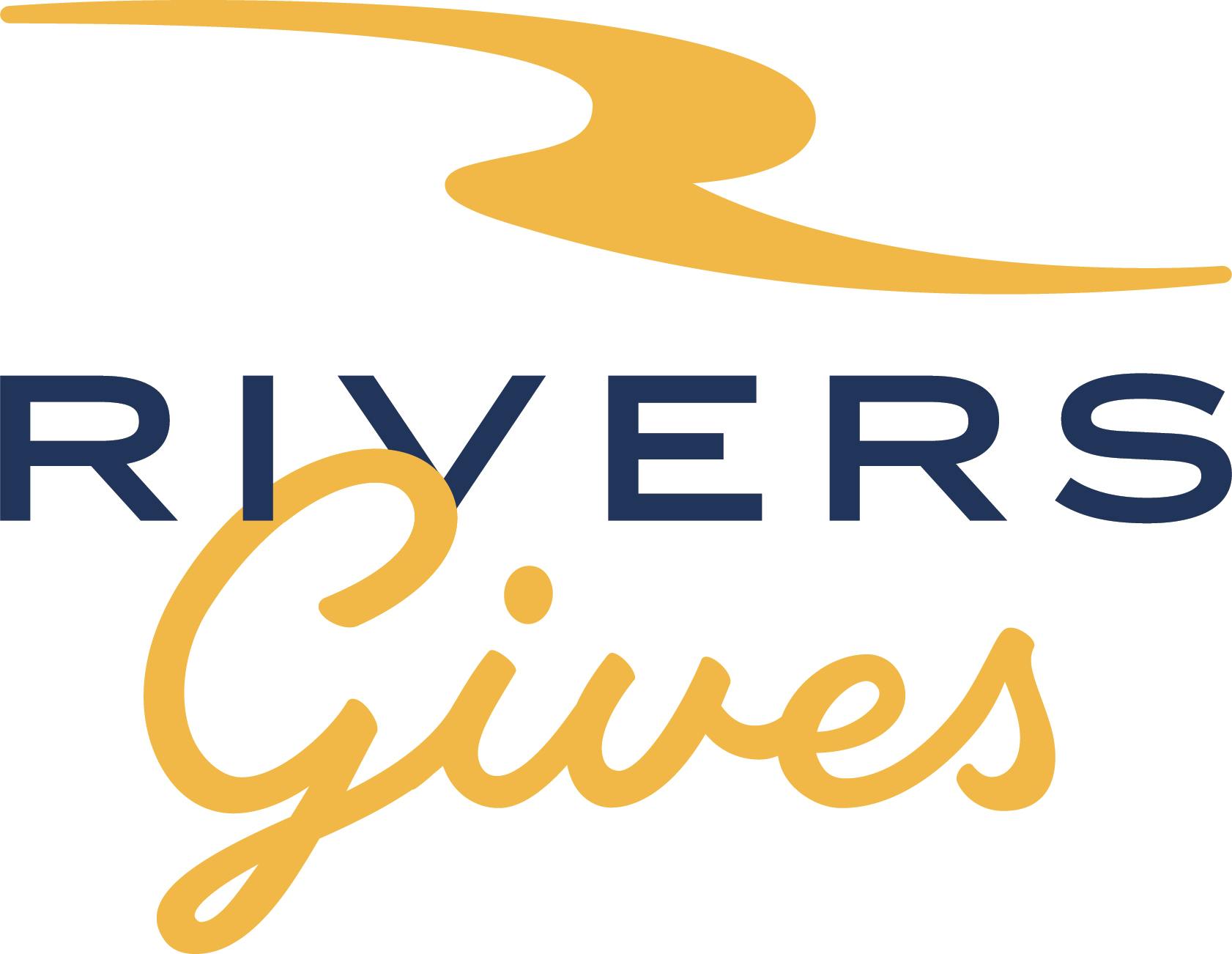 Nov 22, 2019
Rivers Casino Community Champions teamed up in a volunteer effort with WTAE-TV Project Bundle-Up and The Salvation Army on Friday, Nov. 22. Team Members paired with local senior citizens to shop together for outerwear in preparation for the frigid temperatures of the winter months.                   
WTAE-TV Project Bundle-Up is a joint venture between WTAE-TV and The Salvation Army of Western Pennsylvania. This program provides children, ages 18 and under, and seniors, ages 62 and over, with brand new winter outerwear. This year, WTAE-TV Project Bundle-Up helped 5,700 individuals, though the need continues to increase each year.
With a sponsorship amount of $3,000, this experience provided 15 seniors with an opportunity to pick out brand new winter outerwear for the cold weather. Each employee will act as a guide, liaison and friend to the senior with whom they are partnered. Additionally, Rivers Casino presented a check live during the 2019 WTAE-TV Project Bundle-Up Telethon on Friday, Dec. 6.
"The senior citizens being assisted will be forever grateful to the Rivers Casino Community Champions for this volunteer day," said Andrew Cader, WTAE-TV Project Bundle-Up Director.
 This volunteer opportunity is part of Rivers Casino's ongoing community service outreach program. Each month, Team Members assist in a service project that benefits the Pittsburgh community. Most recently, the Rivers Casino Community Champions completed a project with Northside Common Ministries in which they painted the dining room of a homeless shelter.
"Our holiday season here at Rivers wouldn't be the same without this incredible opportunity to partner up with The Salvation Army and WTAE-TV Project Bundle-Up—two forces of good in Pittsburgh," said Rahmon Hart, Director of Community Relations at Rivers Casino Pittsburgh.
 If you're interested in partnering with the Rivers Casino Community Champions, please visit RiversCasino.RequestItem.com.