Social Media Promotions
WIN FREE SLOT PLAY & MORE!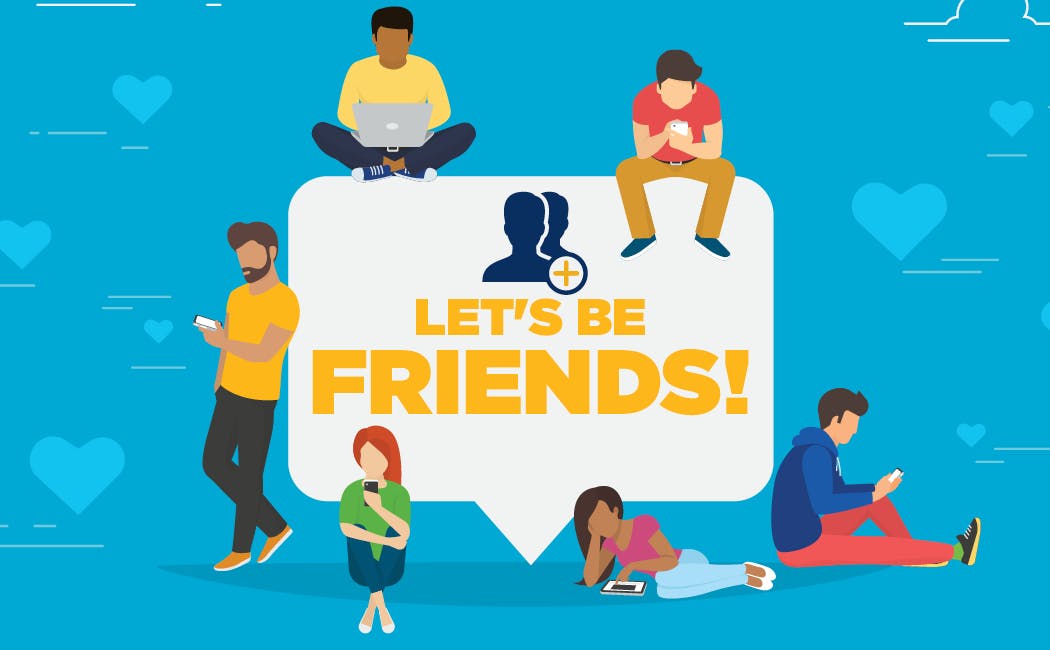 You could win prizes, free slot play, food credits and more! Follow us on all social media platforms to make sure you get the chance to enter all of our giveaways!
Follow us on Facebook, Twitter and Instagram, and TikTok so you never miss a thing!
Facebook - @riverscasinophl
Instagram - @riverscasinophiladelphia
Twitter - @riverscasinophl
Tiktok - @riverscasinophl
We're giving away $50 Free Slot Play on our Instagram with Rivers Roulette! Every Wedneday we will be releasing Rivers Roulette onto our Instagram feed. Comment your guess on what you think will hit (i.e. 3) by Thursday at 11AM EST. Then, tune in Thursdays at 12PM EST for our winners reveal in our story and your chance to win $50 Free Play.
If there is more than one guess for the winning number, all entrants who commented that number will be entered in a pool, where one winner will be randomly selected to win the $50 free play prize. All other entrants who guessed the correct number will be gifted a $5 free play consolation prize.
Find more info on Rivers Roulette here