Young at Heart Poker Tournament (50+)
Seniors 50+ Tournament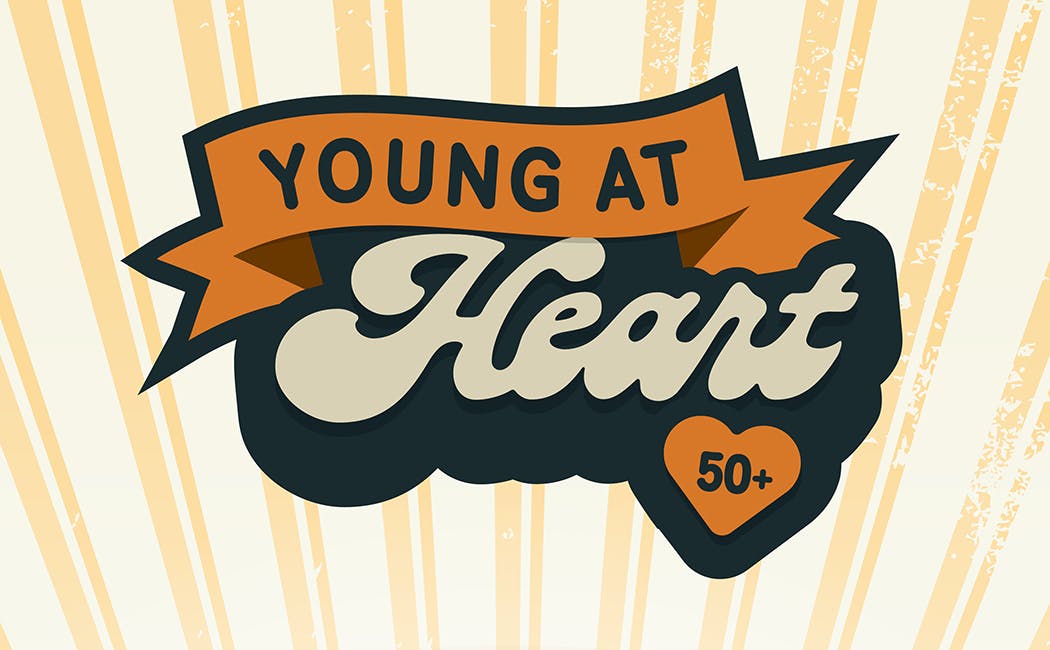 Players will receive 10,000 in tournament chips. Players may Add-On 5K chips for $5 at the time of registration. All levels will last 15 minutes.

1. $38 will go to the prize pool. $10 is the registration fee. $2 will go to the staff toke pool.
2. Registration, late entry and unlimited re-entry until the start of level 10.
3. All late entries and re-entries will receive a full chip stack.
4. 10-minute breaks will be after levels 3, 6, 9, 13, and 17.
5. Players will re-draw at the final table.
6. All tax laws foreign and domestic apply. Winners must show a valid ID and Rush Rewards Card to collect winnings.
Residents of foreign countries without a tax treaty will be subject to withholding (the withholding may exceed cash amount immediately awarded to player). Pursuant to IRS regulations, W-2G, 1099 or 1042 forms will be issued for all tournament winnings of $5,000 or more (net of buy-in amount).
7. Rivers Casino Philadelphia and TDA Rules apply. Tournament Director's decisions are final and without recourse.
8. Rivers Casino Philadelphia Poker Management has the right to change, alter or cancel any tournament at their sole discretion. Rivers Casino Philadelphia and its affiliates will not be held responsible for typographical error or misinformation made by any third party, on our website or on any printed material that pertains to their events. Players will have no claim in these matters.
9. Seating may be limited.
10. Tournament prize pools may be modified if all remaining players unanimously agree and the agreement
satisfies the rules outlined.
SENIORS EVENT (50+) STRUCUTRE