Sing Like a Star Live Band Karaoke
EVERY THURSDAY
Location
Jack's Bar + Grill Live Music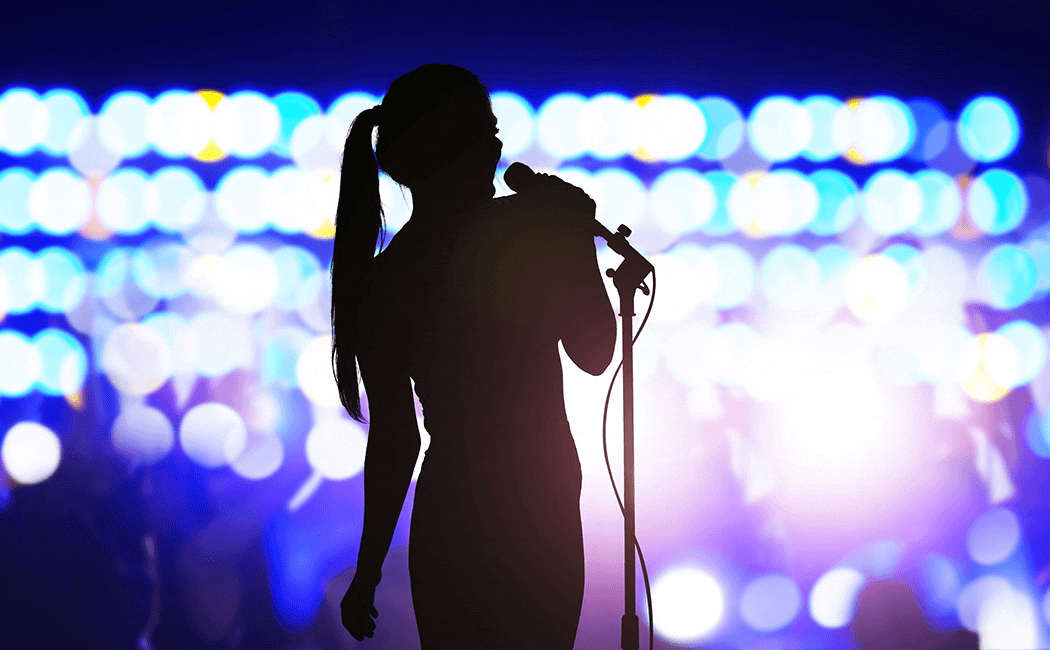 Join us every week for Sing Like a Star Live Band Karaoke. Choose your song and sing with some of the most talented musicians in the area. Hosted by JoCo and The Sing Like a Star Band. Their library consists of countless songs and all genres of music. Music ranges from oldies to current with genres including pop, R&B and Country. Sing Like A Star at Jack's Bar + Grill every Thursday night. The party kicks off at 6pm.
Jack's Bar + Grill features a stage, spacious dance floor, and extra seating for great stage views. Guests can move and groove into the night to live entertainment on Thursdays, Fridays and Saturdays.
A full bar will be available. Free parking on-site.