Jeremy Piven Comedy Show
Entourage's Emmy-Award winning actor Jeremy Piven is coming to Rivers Casino Philadelphia!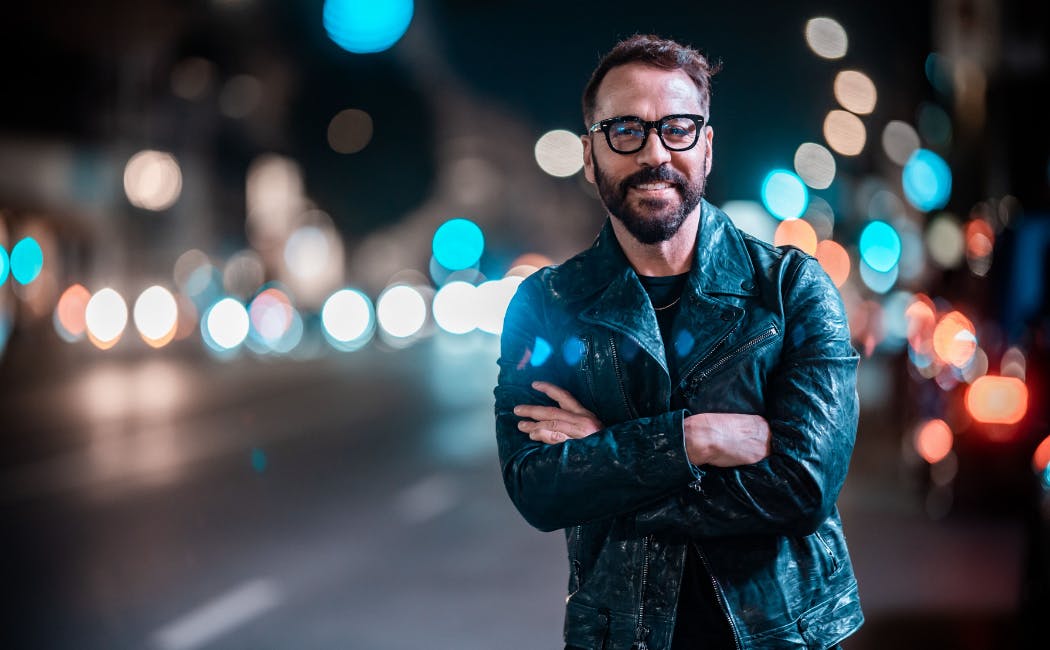 A household name for his 2x Golden Globe and 3x Emmy Award-winning performance playing the fast-talking, acerbic Hollywood agent 'Ari Gold' in the HBO series Entourage, actor, comedian, and podcast host Jeremy Piven also achieved significant success playing the title role in the British/PBS television drama series Mr Selfridge, the semi-fictional story based on the life of Harry Selfridge, who founded the London department store Selfridge's. Piven has also appeared in numerous successful films, including Grosse Pointe Blank, Singles, Very Bad Things, The Family Man, Black Hawk Down, The Kingdom, Heat, PCU, Old School, Rock N Rolla, Serendipity, Smokin' Aces, and Runaway Jury.  
He was most recently seen in the feature film Last Call opposite Oscar winner Bruce Dern and Orange is the New Black star Taryn Manning. Other upcoming films include American Night opposite Oscar nominee Emile Hirsch, Jonathan Rhys Meyers, which will screen at the Venice Film Festival, Legit Wiseguy with Palme d'Or winner and Oscar nominee director Roland Joffe, period drama film The Walk opposite Justin Chatwin and Oscar nominee Terrence Howard, and The System which teamed him up again with Terrence Howard and Tyrese Gibson. 
Jeremy Piven is currently working with Kast Media to produce his brand-new podcast "How U Livin' J Piven,'' where he interviews influential guests such as Jamie Foxx, Tiffany Haddish, Common, Mark Cuban and UFC stars Rashad Evans and Jorge Masvidal, in an intimate and in depth format that showcases his dynamic personality in a never-before-seen way. The show is available wherever you get your podcasts. 
Piven is also touring the country with his successful stand-up comedy show, flexing a comedic muscle that few actors have been able to transition over to. The tour will see him across the entire continental U.S. and also take him internationally to the U.K. and beyond. 
Photo by @troyconrads
October 8th 8PM at The Event Center. A full bar will be available. Free parking on-site. Must be 21+.