Lunar New Year Celebration
Wishing you luck in the Year of the Rabbit!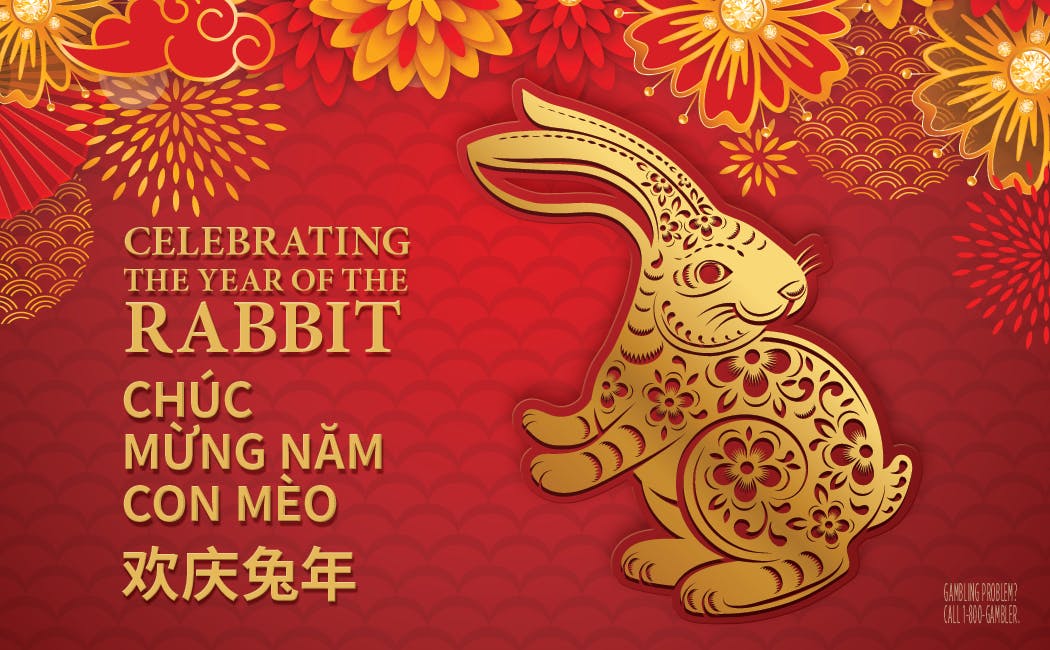 Dragon and Lion Dance
Celebrate the Year of the Rabbit with your friends at Rivers!
Enjoy the performance of a traditional Dragon and Lion Dance to celebrate a lucky Lunar New Year on Sunday January 29.
The Lion Dance performance will take place at 6PM and at 7:30PM with the festivities kicking off at the Poker Room entrance.
Experience the Lion Eye Dotting Ceremony and blessing to celebrate the Lunar New Year. Lion Dancers will parade across the casino floor, bringing good luck and prosperity to guests.
Treat yourself to a special Lunar New Year Menu January 15 through January 29 at Mian.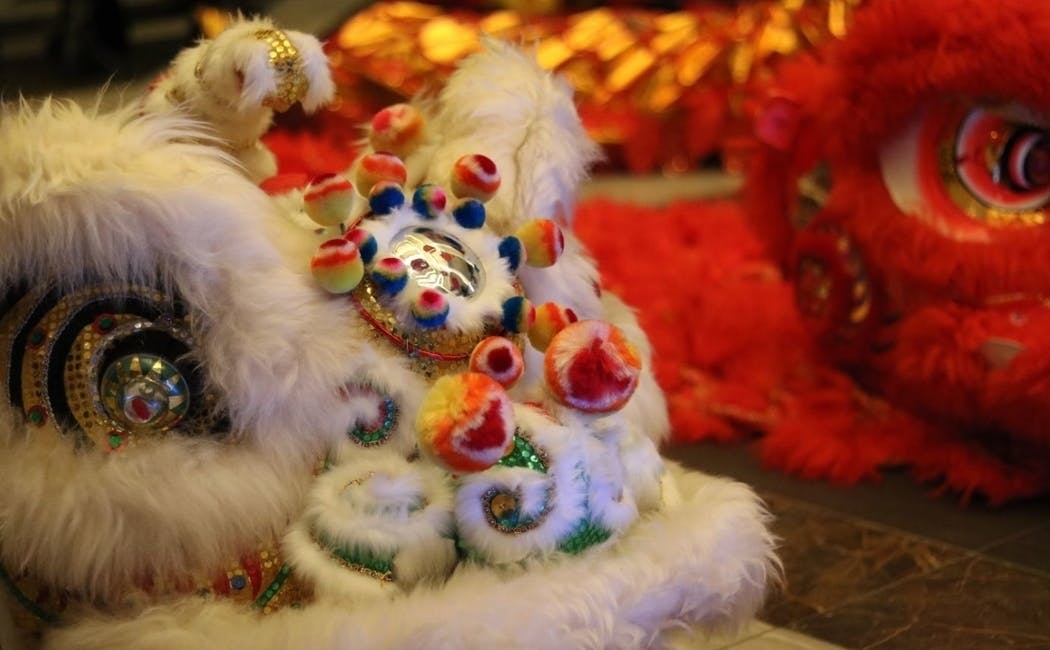 Win your share of up to $150,000 in cash prizes!
Earn entries Fridays and Saturdays in January at 8PM and 10PM!