Boxing Event: Jake Paul vs Anderson Silva
Place your boxing bets in the BetRivers Sportsbook!
Location
Events in the BetRivers Sportsbook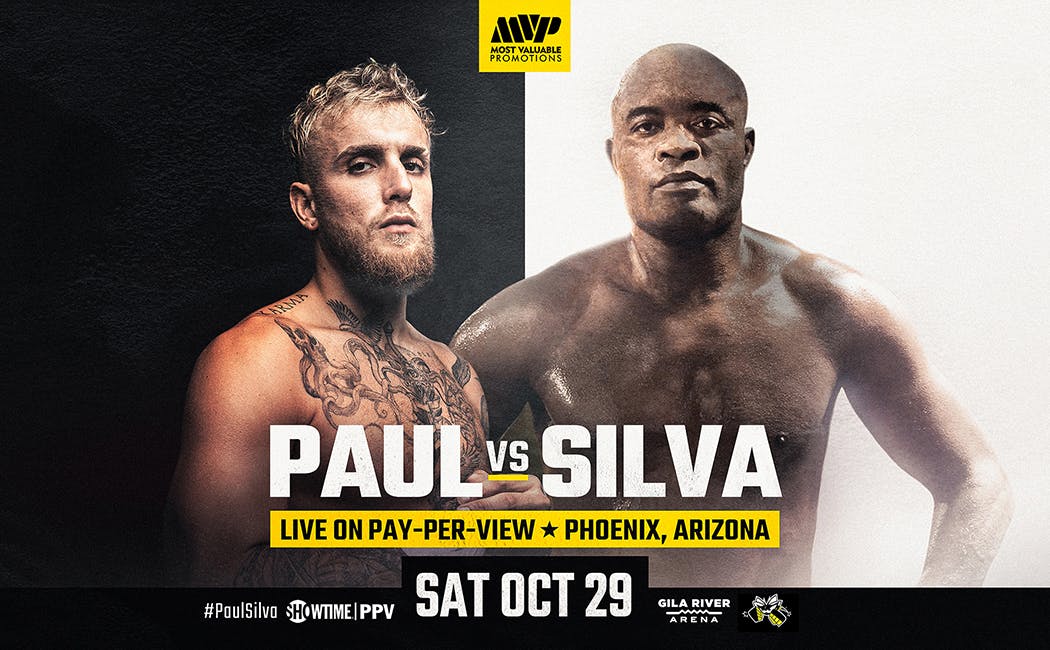 Infamous Youtuber Jake Paul is set to face off against UFC legend Anderson Silva on October 29th at 9PM. After several cancelled fights over the past few month, Paul is probably going to be a little rusty once he steps back into the ring. Although Paul is 5-0 with 4 knockouts, going against an all-time great like Silva is sure to put his skills into perspective, for better or for worse.
Silva comes with 33 years of prior fighting experience and 34-11 record that would impress even the most novice boxing fans. The UFC record for middleweight title reign was held by Silva for over 2,457 days.
Who will come out on top? There's no better place to place to find out than the BetRivers Sportsbook. Place you boxing bets today!