UFC 284
It's fight night at the BetRivers Sportsbook!
Location
Events in the BetRivers Sportsbook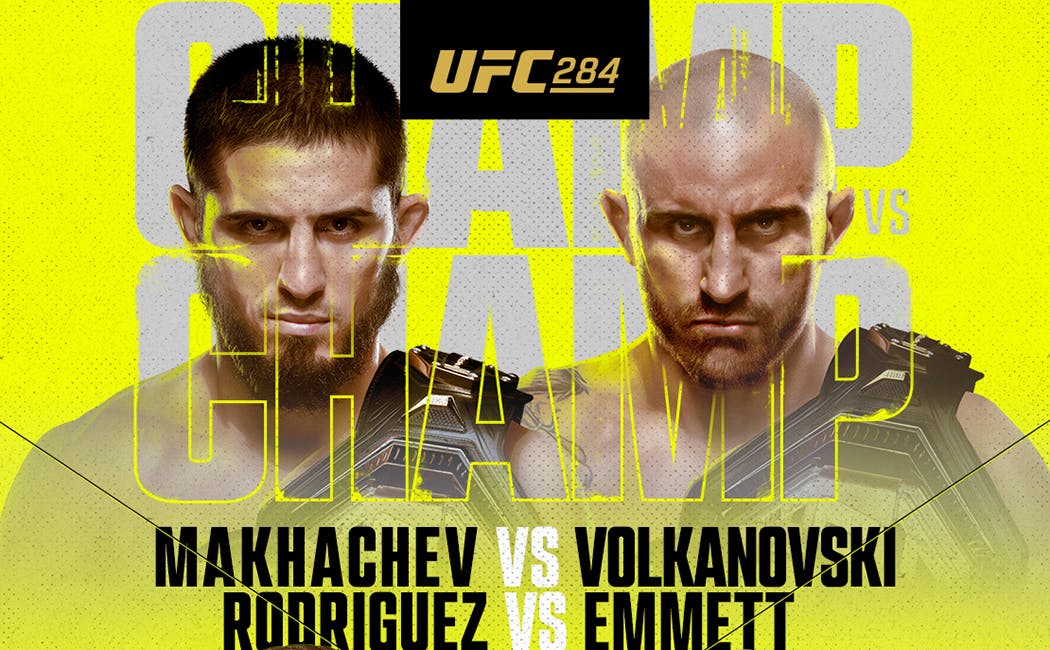 Two title fights, one night! Watch and wager on UFC 284 at the BetRivers Sportsbook. Makhachev and Volkanovski will battle it out for the Lightweight title as the main event. While Makhachev is the current title holder, Volkanovski golds the Featherweight Champion title. If Volkanovski wins this round, he will become the second man in UFC history, to be a simultaneous featherweight and lightweight champion The Featherweight title will be fought over by Rodriguez and Emmett as an interim match-up.
The BetRivers Sportsbook is the best place for sportsbetting in PA. This Philadelphia Sportsbook offers stellar views of the greatest games, matches, and face-offs in sports. If you're looking for places to bet on sports near you, look no further!