NBC Sports Philadelphia
Get all the best Philly sports insights right from the BetRivers Sportsbook!
Location
Events in the BetRivers Sportsbook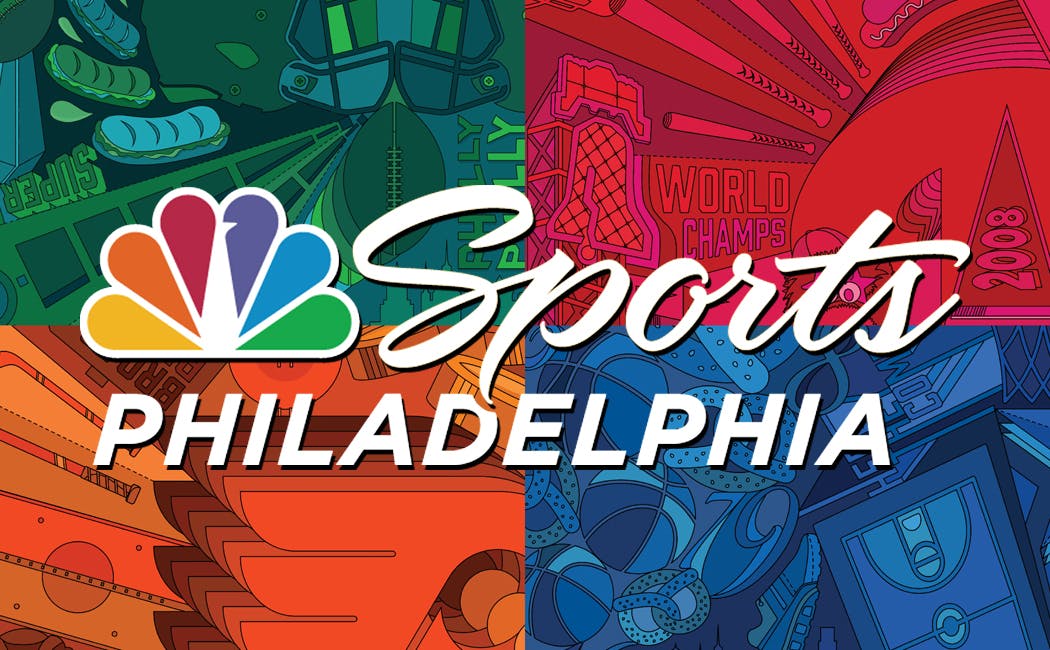 The iconic sports station NBC Sports Philadelphia is now broadcasting live from the BetRivers Sportsbook Podcast Booth! Get all the hottest takes, latest news, and sports opinions about all of Philly's favorite teams. These seasoned hosts will be breaking down all the latest and greatest sports news from the big four in Philly. The podcast livestream can be found on NBC Sports Philadelphia's Twitter @NBCSPhilly. Featuring shows from Flyers Talk, The Eagle Eye, Sixers Talk, and Phillies Talk. Check out this page for frequent updates on show times and broadcasts!
Eagle Eye Hosts - Dave Zangaro and Reuben Frank
Sixers Talk Hosts - Danny Pommells and Noah Levick
Flyers Talk Hosts - Jordan Hall, Joe Fordyce, Ashlyn Sullivan
March 20 at 3PM Flyers Talk
March 21 at 4PM Sixers Talk
March 27 at 3PM Flyers Talk
March 28 at 4PM Sixers Talk