Hockey
Watch hockey at the BetRivers Sportsbook!
Location
Events in the BetRivers Sportsbook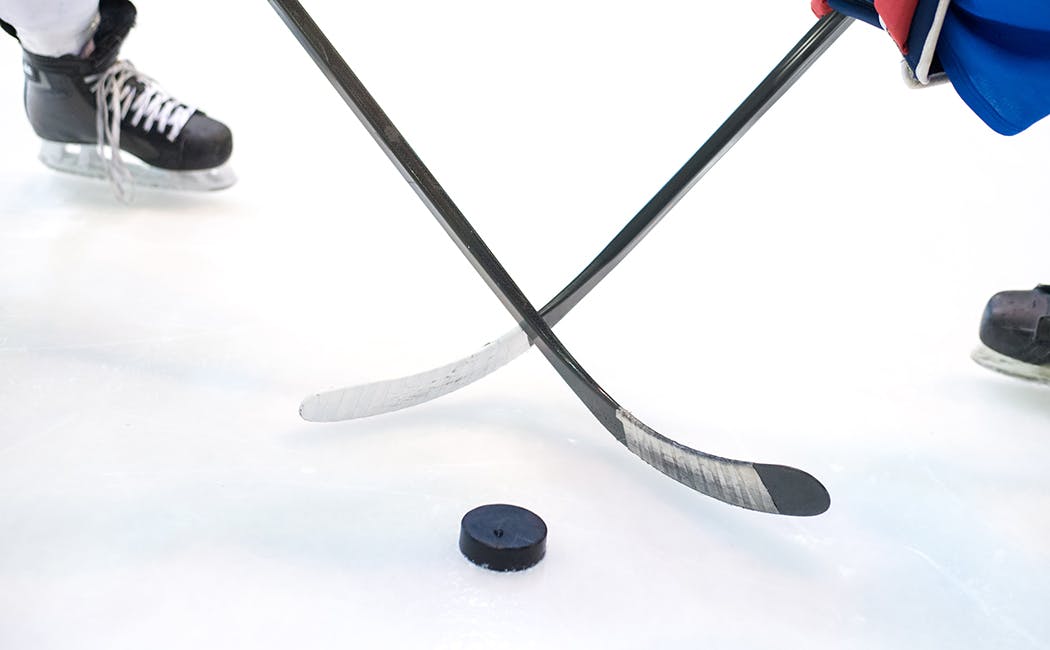 Hockey season is amongst us! Check out the BetRivers Sportsbook as your go-to game day destination. This PA BetRivers is located right inside Rivers Casino Philadelphia. We'll be showing every hockey face-off at the sportsbook. Guests can also place bets on sports at one of our self-serving kiosks or at the ticket window. If you'd rather relax and watch the game, we have plenty of seating, whether it's at the bar or in one of our luxury lounge chairs.
BUF vs. BOS - 7PM
LA vs. MTL - 7PM
TOR vs. OTT - 7PM
SJ vs. DET - 7PM
CBJ vs. NYI - 7:30PM
DAL vs. WSH - 8PM
TB vs. NSH - 8PM
ANA vs. CHI - 8:30PM
WPG vs. COL - 9PM
CAR vs. CGY - 9PM
PHI vs. ARI - 9PM
MIN vs. VAN - 10PM
NJ vs. SEA - 10:30PM