College Basketball
College Basketball is back!
Location
Events in the BetRivers Sportsbook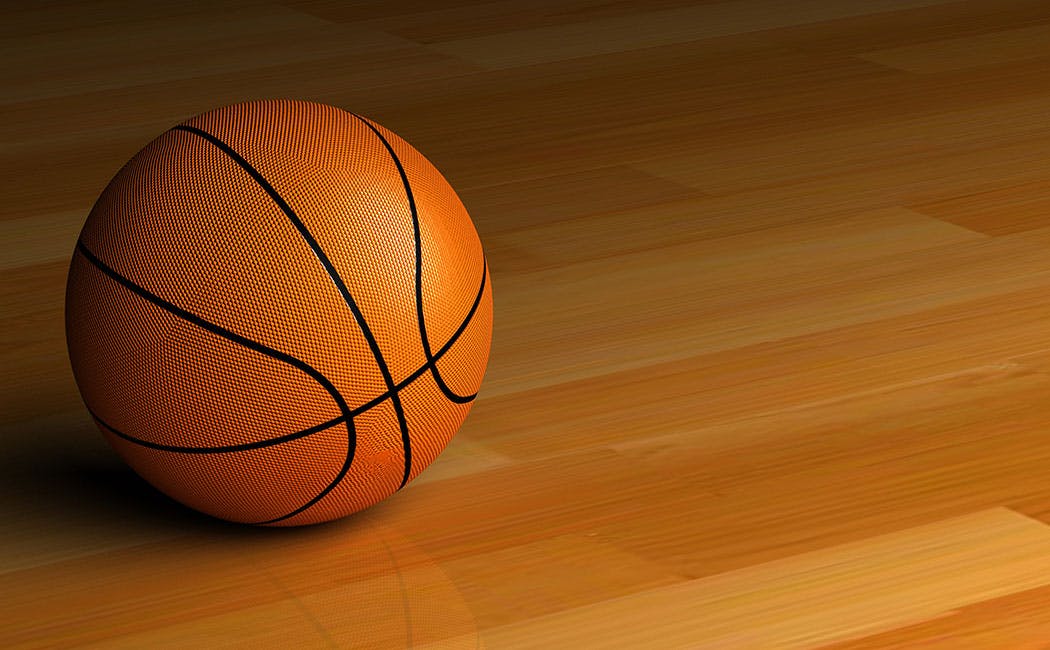 College Basketball fans - the countdown is over and the season is starting back up again! You can get in on all the action at the BetRivers Sportsbook in Philadelphia. Enjoy sportsbook betting, whether you're prone to using one of our express kiosks or prefer visiting one of the ticket writers. Bet on sports in Philadelphia all season long. 
If you're not interested in casino sports betting, you can sit back and relax! The BetRivers Sportsbook offers comfortable seating in front of our HD video wall in addition to premier bar seating! Grab a beer and enjoy our dining specials. We'll see you there!
BEREA vs. BELL - 11AM
RUST vs. UNA - 12PM
VIRLYN vs. DSU - 7PM
EKU vs. UNCG - 7PM
BETHE vs. WRST - 7PM
IOAW vs. ISU - 7:30PM
LR vs. CARK - 7:30PM
IUPU vs. EIU - 8PM
PORT vs. NDSU - 8PM
BETHE vs. CSUN - 10PM