Basketball National Championship
From the play-in tournament to the finals, we're showing it all!
Location
Events in the BetRivers Sportsbook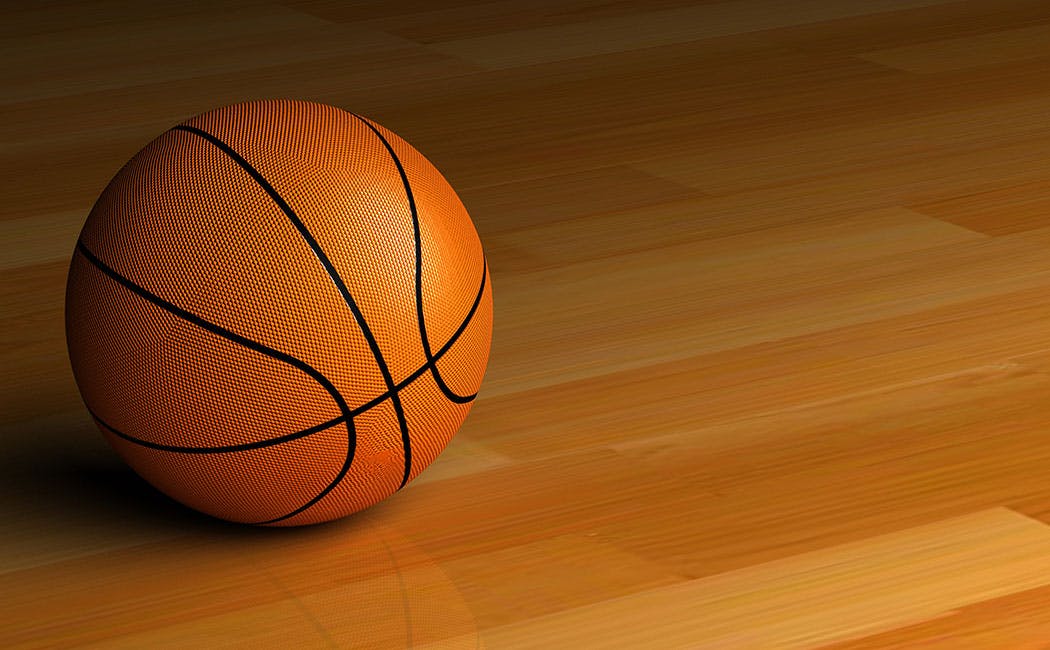 DEN vs. MIA - 8:30PM
The professional basketball season is coming to a close which means it's crunch time! Check out who will have the opportunity to fight for a final chance for a spot in the playoffs during the play-in tournament. The tournaments will take place from April 11 - April 14 and we're showing every match-up at the BetRivers Sportsbook. Get all your wagers in at our self-serving kiosks or place a bet at the ticketbooth.
Mark your calendars for June 1! Game 1 of the finals will start at 8:30PM.