Baseball
Baseball is back at BetRivers!
Location
Events in the BetRivers Sportsbook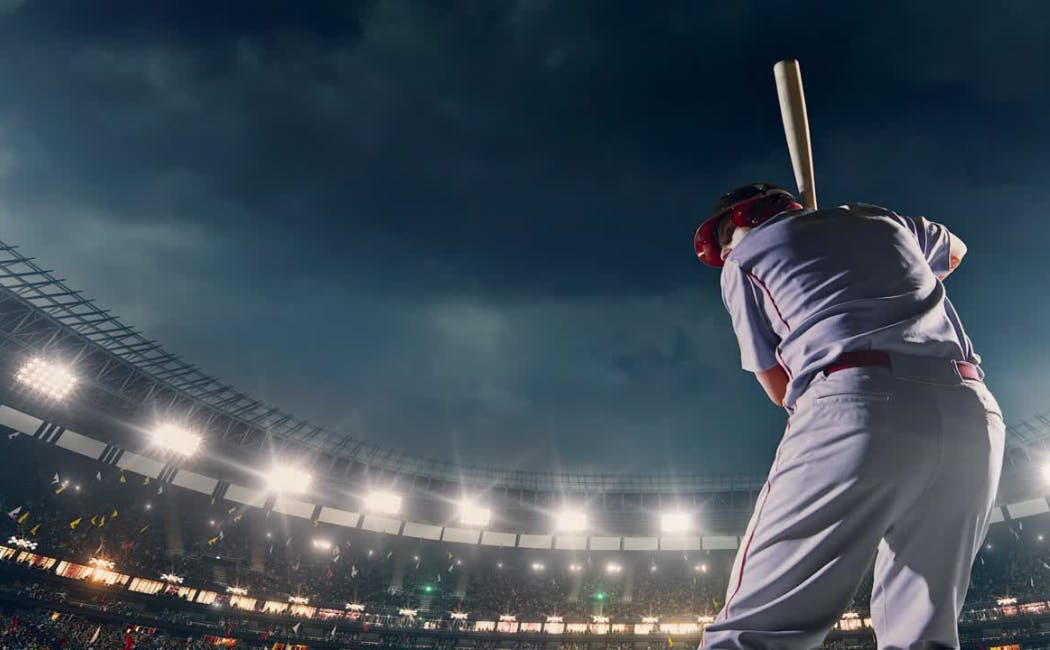 6/9
LAD vs. PHL - 7:05PM
6/10
LAD vs. PHL - 4:05PM
6/11
LAD vs. PHL - 1:35PM
Baseball is back at the BetRivers Sportsbook! This Philadelphia sportsbook is showing all the baseball action! We'll be broadcasting all the baseball games you want to see this season at our Philly sportsbook. If you enjoy betting on sports, patrons have the option to do so at one of our self-serving kiosks or at a ticket window. If sportsbetting in Philadelphia isn't your thing, feel free to sit back in one of our luxury lounge chairs or grab a seat at the bar!. Whether you're cheering on the home team or checking out the competition, catch the best of baseball at BetRivers!