Poker Room
$200,000 Ultra Rush Days 1A&B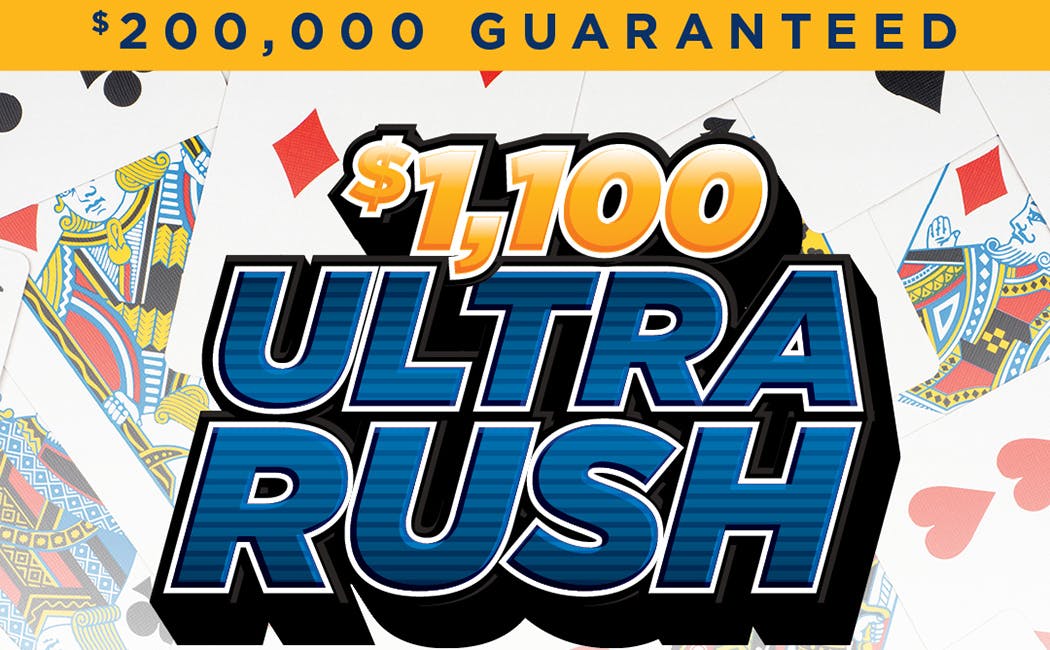 Rivers Casino
Poker Room Blog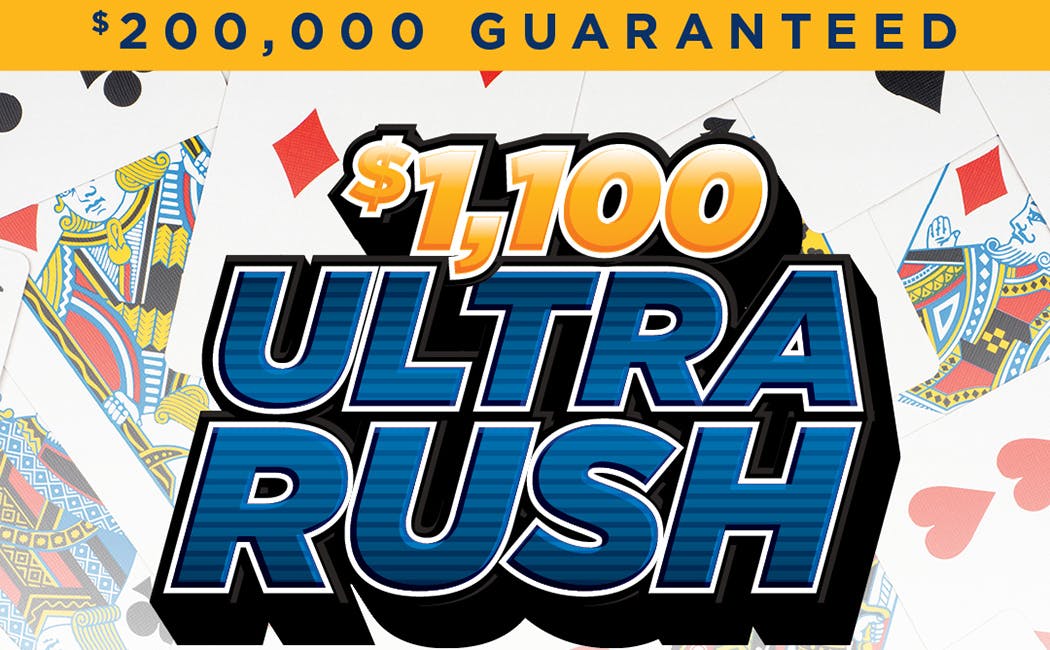 Nov 19, 2022
The Ultra Rush is here!
After announcing this event during our September Mystery Rush, our brand new format debuted this week smack in the middle of a flurry of events in this area. The $1,100 Ultra Rush structure features 40 minutes of play for each of 13 day 1 levels. Day 2 levels increase to 50 minutes in length. New players, late entry and re-entry receive a full 40K starting stack. Late entry remains open right up until the completion of Day 1C. The prize pool for this event is guaranteed at $200,000!
Day 1A got us started Thursday night. Our only night flight for this event drew 77 entries. 17 Players advanced out of Day 1A, including our top 3 overall stacks. Daniel Kerney leads the event going into Day 2 with 369,000. Right on his tail are both Nicolas Vurgait and Bin Weng with 346,500 each. Friday's Day 1B added 49 players to our field, and 14 advanced to Day 2. Leading the way from Day 1B is Andrew Porter with 270,000.
Through 2 flights our field was at 126 entries and 31 Day 2 players. Day 1C has just kicked off with 52 players and counting in level 2. Registration remains open until about 8:30PM.
Here are the Day 1A&B combined chip stacks.
Daniel Kerney 369000
Nicolas Vurgait 346500
Bin Weng 346500
Andrew Porter 270000
Alex Anton 248500
Rich Campbell 231500
Zachary Arvanitis 230500
Sebastian Harasism 225500
Shehryar Samson 213000
Thang Nguyen 206000
Jeffrey Stellwagon 202000
Joe Malebranc 188500
Harrison Dobin 173500
Dominic Picinic 165500
James Saxton 165000
David Poe 164000
Jessie Barbin 162500
Erkut Yilmaz 139000
Ryan Dodd 118500
Michael Lavin 108500
Ron Adams 98000
Martin Mirkovic 94000
Jerome Washington 88000
Roy Adler 82000
Ramon Batista 76500
Angel Lopez 60000
Jessy Manuel 59500
Buu Nguyen 57500
Jason Rivkin 57500
Andrew Benedict 50000
Thomas Distilio 42000
+
YOU MAY ALSO LIKE...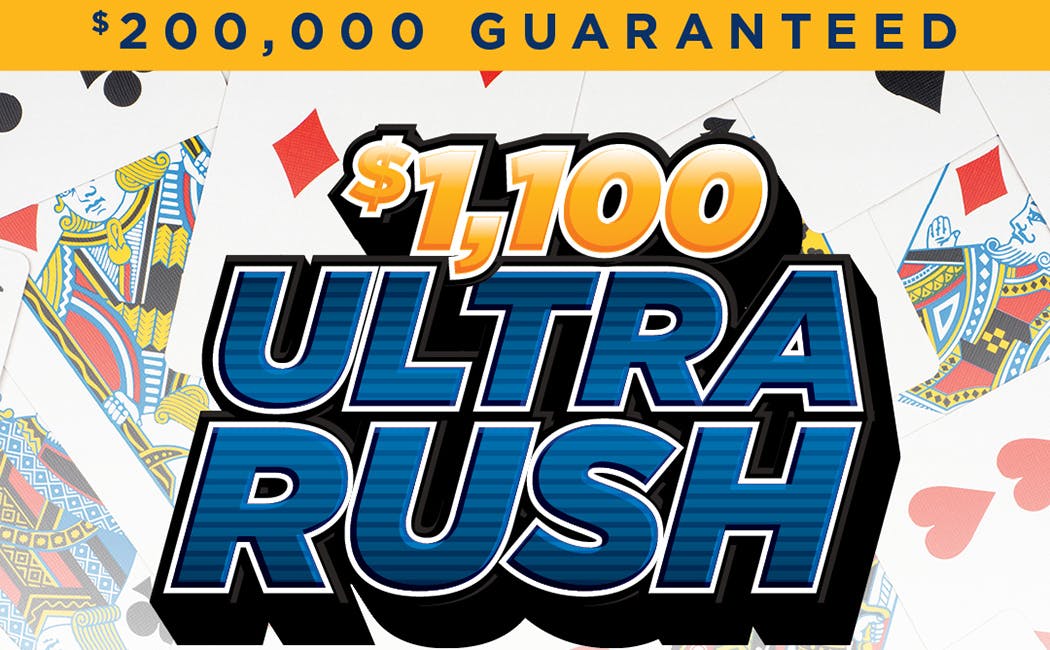 $200,000 Ultra Rush ReDraw
Day 1C is now in the books! Saturday's field of 1112 brings our total field to 238. 32 more players have punched thei...
Read more