Temporary Closure Updates & FAQs

We are #SchenectadyStrong
Following New York Governor Cuomo's executive orders, and in partnership with the New York State Gaming Commission, Rivers Casino & Resort Schenectady, including The Landing Hotel, will remain temporarily closed until further notice.
All entertainment and events scheduled at the casino have been postponed or cancelled.
Additional details about our temporary closure will be posted as they become available, in the FAQs section below. 
At the moment, we are focused on the well-being of our Team Members, guests, the residents of Schenectady and the Capital District community. 
We appreciate your understanding during this time and we look forward to welcoming you back soon! In the meantime, show us how you're staying #SchenectadyStrong at home on social media!
 We are family. We are community. We are #SchenectadyStrong.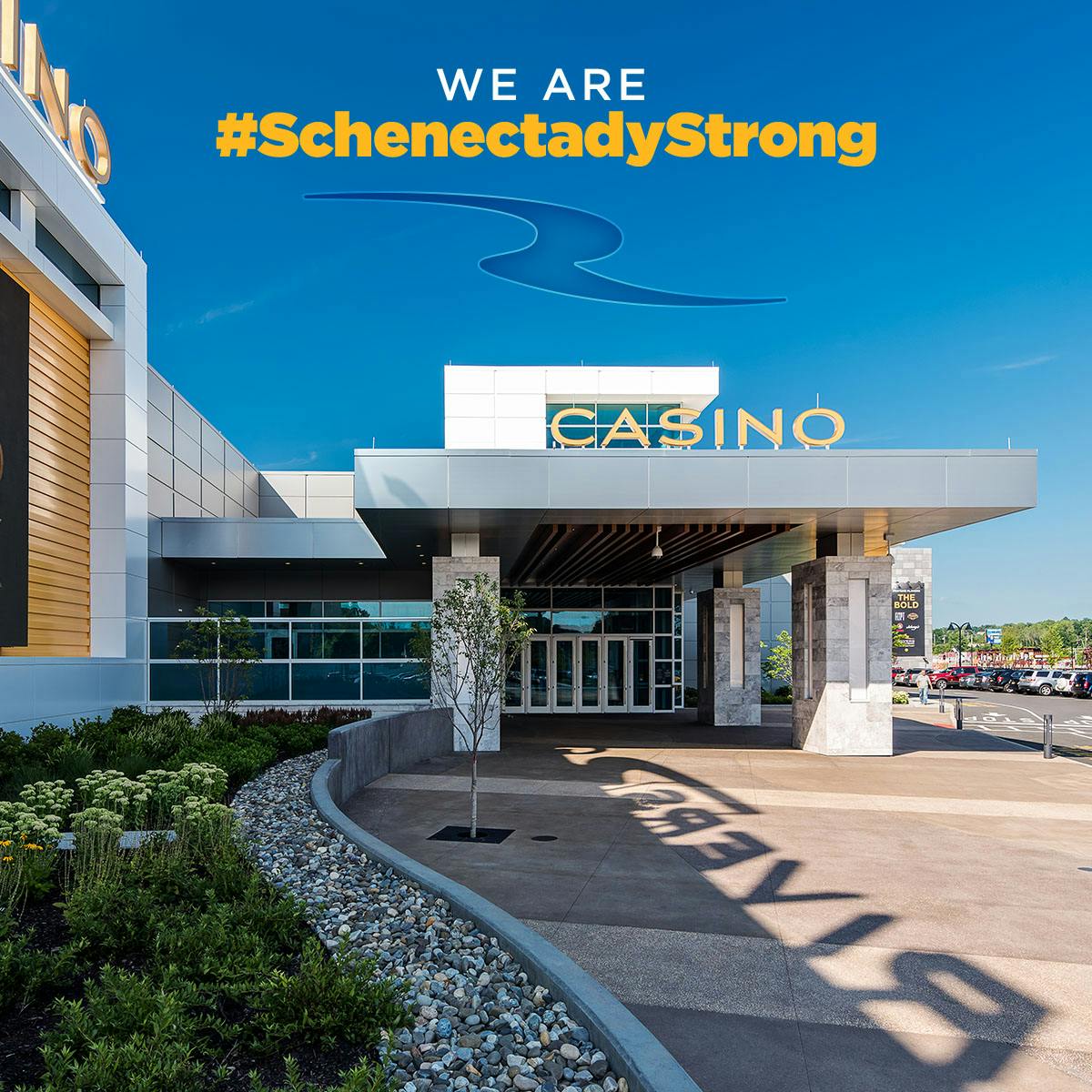 Can I cash in my slot vouchers via mail?
Can I redeem my sports wager?
What happens to my offers?
What will happen to gift giveaways?
What will happen to my Points?
If I can't earn Points, how will my tier qualification be affected?
What happens to the entries I had for upcoming promotions?
What happens if a sporting event that I placed a wager on was cancelled? 
I have hotel reservations. When and how will I know if they're cancelled?
Which entertainment events are being rescheduled or cancelled, and how will I know?
How can I request a win/loss form?