Stay, Eat & Drink PINK
In Honor Of Breast Cancer Awareness Month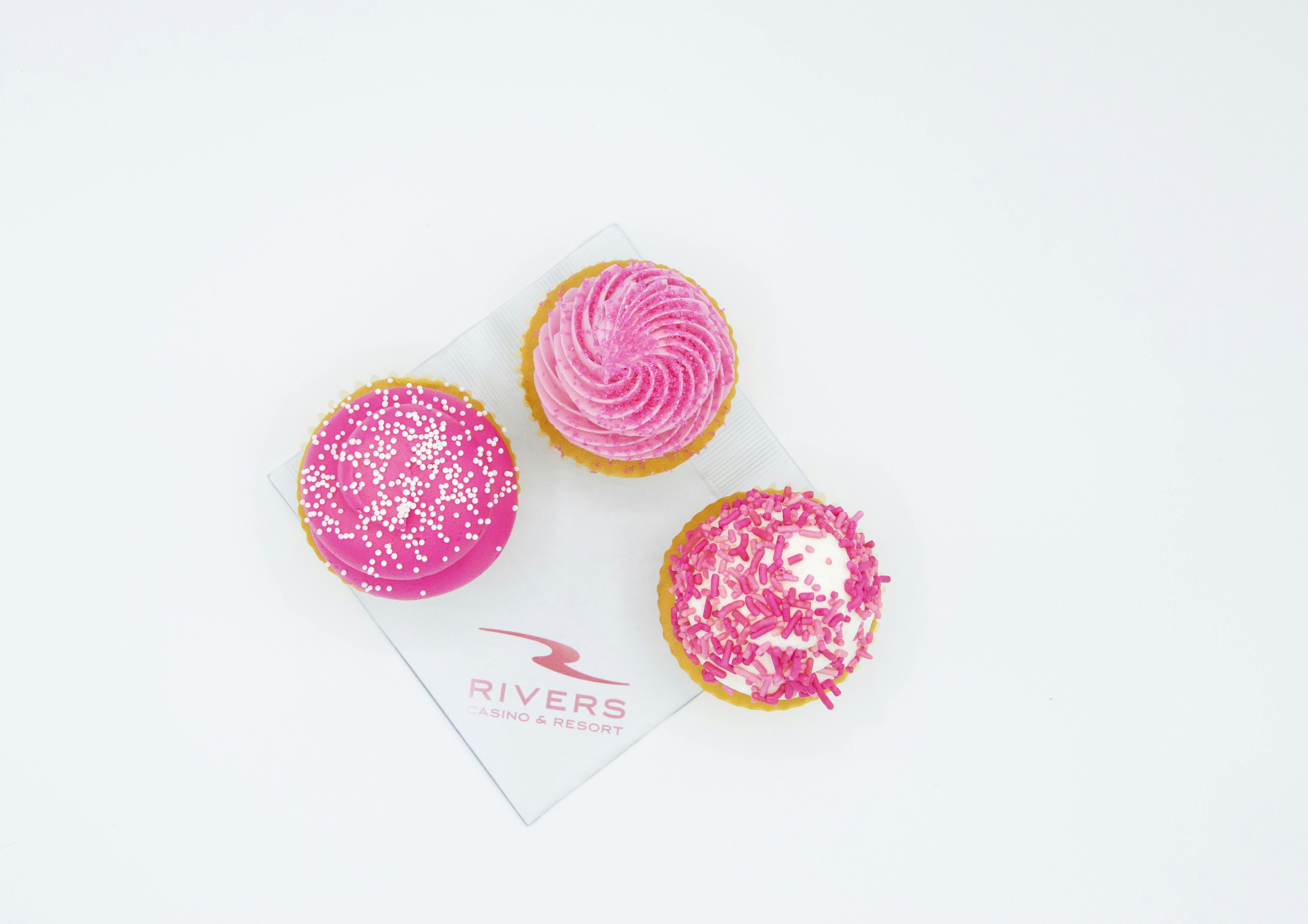 In honor of Breast Cancer Awareness Month, we're offering PINKTOBER food, drink and hotel specials to benefit the American Cancer Society.
Enjoy limited edition Villa Italia Pink Cupcakes available for purchase exclusively at FLIPT, The Pink Ribbon Cocktail at Dukes Chophouse or The Landing Bar and the PINKTOBER rate at The Landing Hotel.
Partial proceeds from each sale will be donated to the American Cancer Society.