Press
Rivers Casino & Resort Schenectady Partners with Habitat for Humanity of Schenectady County During Women Build 2020
Rivers Casino
Press Release
Mar 05, 2020
Schenectady, NY (March 5, 2020) - Rivers Casino & Resort team members partnered with Habitat for Humanity of Schenectady County for Women Build Week for a company build-day on Wednesday, March 4th. Rivers Casino team members worked side-by-side with the future Habitat homeowner along with other habitat volunteers.
"Rivers Casino understands what it means to be a good neighbor and is always doing what they can to support vital housing initiatives for our community," said Madelyn Thorne, Executive Director of Habitat for Humanity of Schenectady County. "We appreciate all the volunteers for committing to help build an affordable home for a new family, who will soon have a safe new home to call their own. Rivers makes the American Dream possible for this family."
Since 1991, Women Build volunteers from all walks of life have come together to build stronger, safer communities for women with children affected by poor living conditions. Habitat Women Build events provide the opportunity for women volunteers to take a proactive step in helping their local communities. This year's Women Build runs from March 1st through the 8th, helping to raise awareness during International Women's Day on March 8, 2020. It is important to note that 72% of Habitat Homeowners nationwide are women.
"Rivers Casino is extremely proud to support Habitat for Humanity's mission to help provide healthy and affordable housing for people in our community," said Rivers Casino & Resort Vice President of Human Resources, Kate McMahon. "Habitat for Humanity truly changes lives for the better and partnering with them during Women Build, along with other builds throughout the year, is incredibly gratifying for all of us at Rivers."
About Habitat for Humanity of Schenectady County, Inc.:
Founded in 1993, Habitat for Humanity of Schenectady County, Inc. is a locally run affiliate of Habitat for Humanity International. Habitat is a globally recognized nonprofit, ecumenical, Christian housing organization that serves Schenectady County. The organization is dedicated to eliminating substandard housing locally through constructing, rehabilitating and preserving homes; by advocating for fair and just housing policies; and by providing training and access to resources to help families improve their shelter conditions. Additional information is available at www.schenectadyhabitat.org.
YOU MAY ALSO LIKE...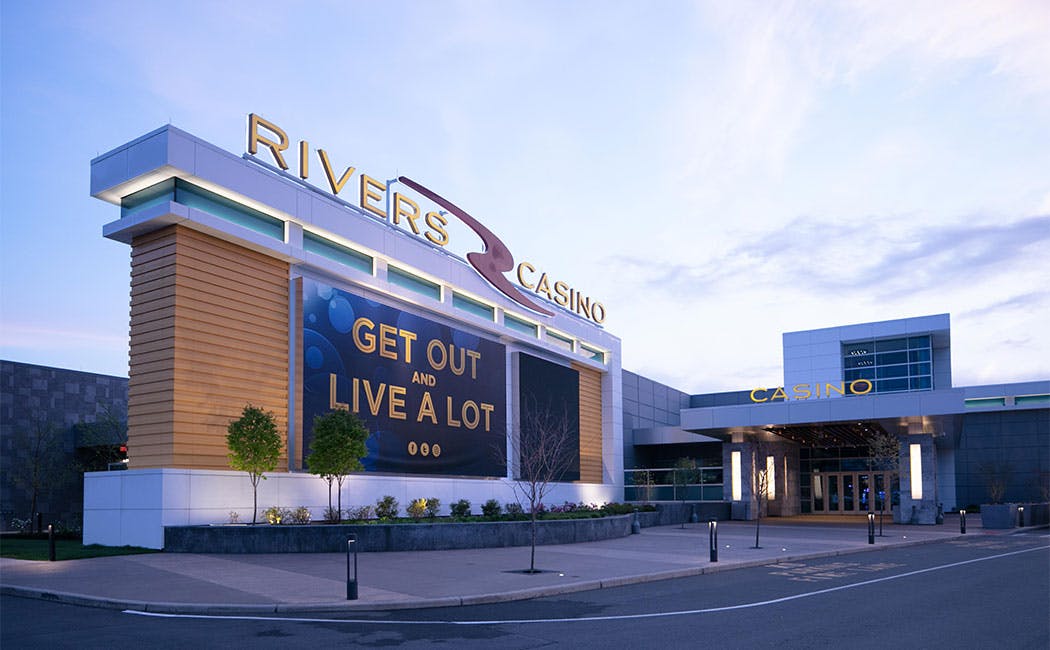 World War II Veteran Stays at Rivers Casino & R...
A very special guest spent the night at The Landing Hotel at Rivers Casino & Resort Schenectady. 101-year-old World W...
Read more