Weddings
Plan your dream wedding at Rivers Casino & Resort Schenectady!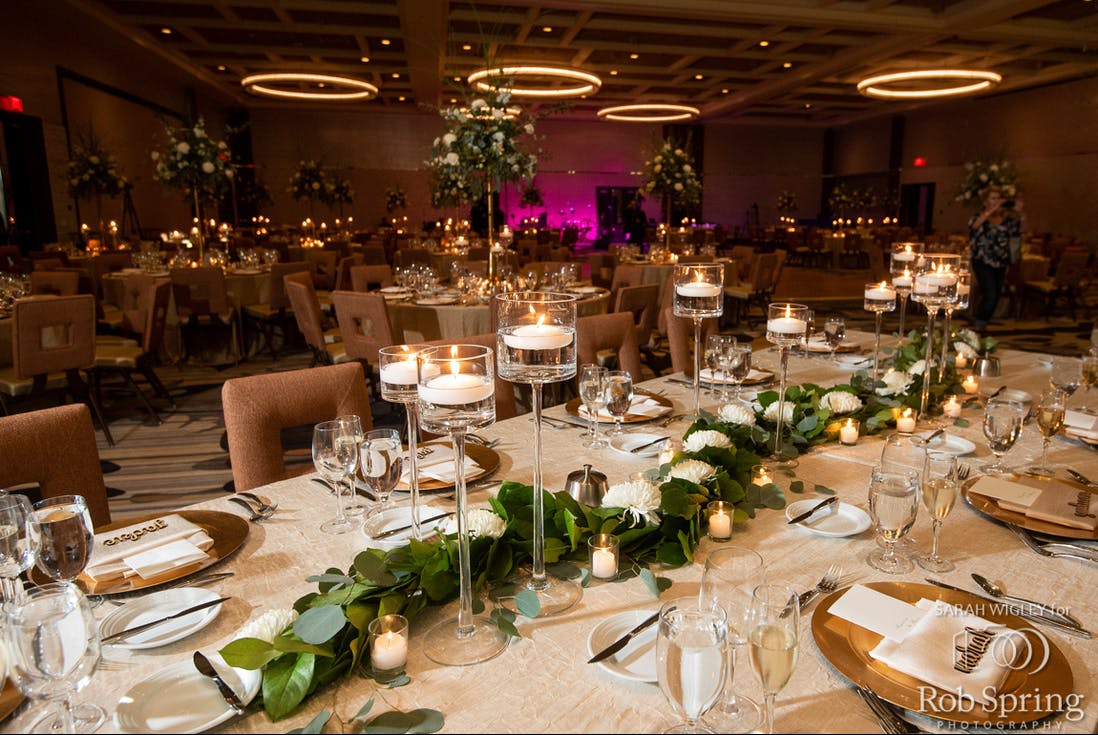 Unique Ceremonies
From an elegant affair to an intimate gathering, Rivers Casino & Resort offers a selection of ceremony options to meet your every desire. Choose from several unique packages or create a one-of-a-kind experience all your own.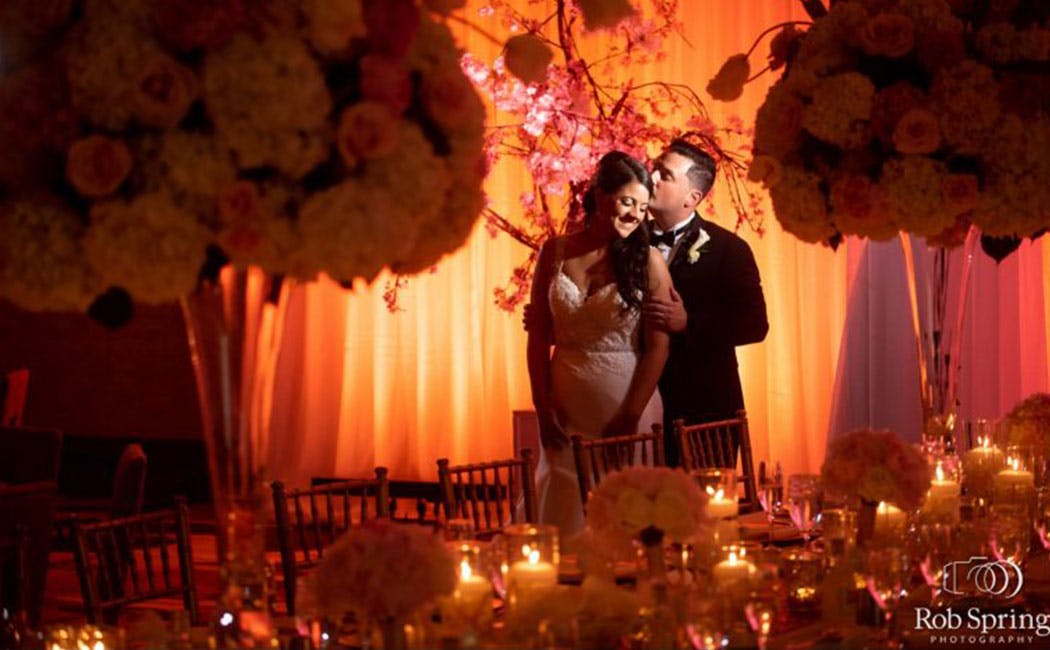 Culinary Perfection
Hosting your wedding at Rivers Casino & Resort affords you a vast array of luxurious facilities and exceptional customer service. We give unparalleled attention to every type of wedding. Excite your guests with culinary genius specifically tailored to celebrate the feel and look of your wedding. Whether you desire an intimate or elaborate reception, we will graciously cater to your every wish!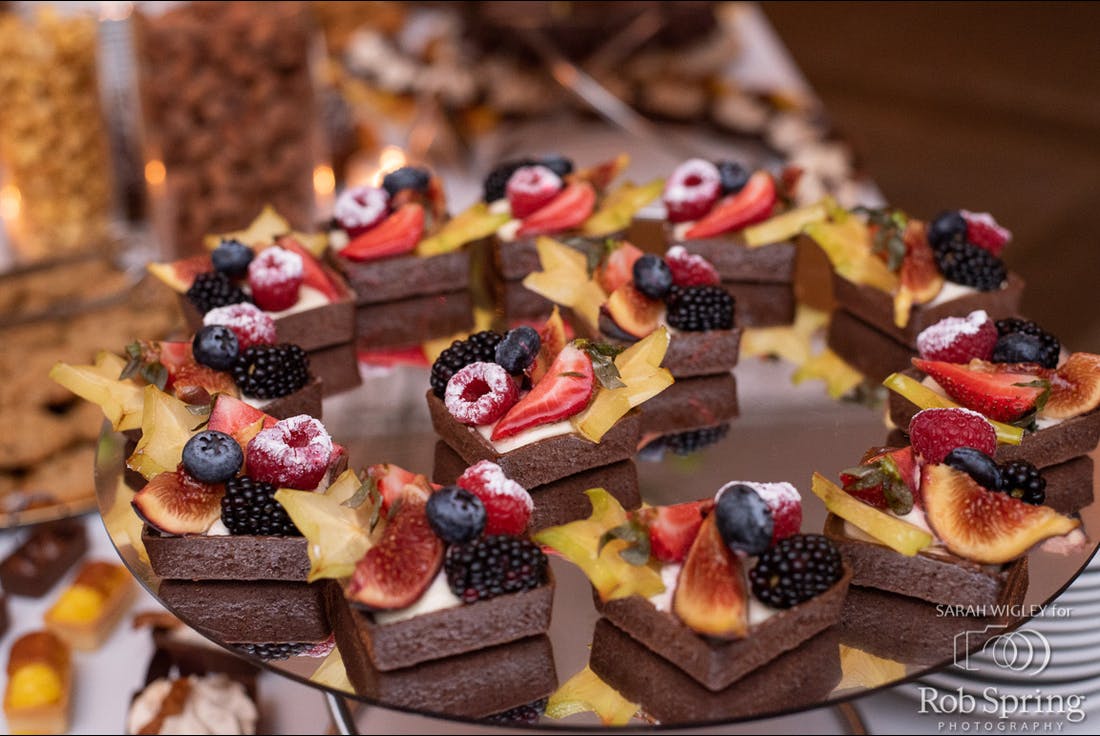 Special Services
Our experienced staff is available to help you plan your dream wedding. From a simple cake and Champagne reception to a seated, multi-course rehearsal spread, our catering staff will create the event you are dreaming of. Skilled floral artisans are available to design the perfect atmosphere while our master photographers and video professionals can capture all of the passion and grandeur of your most important day.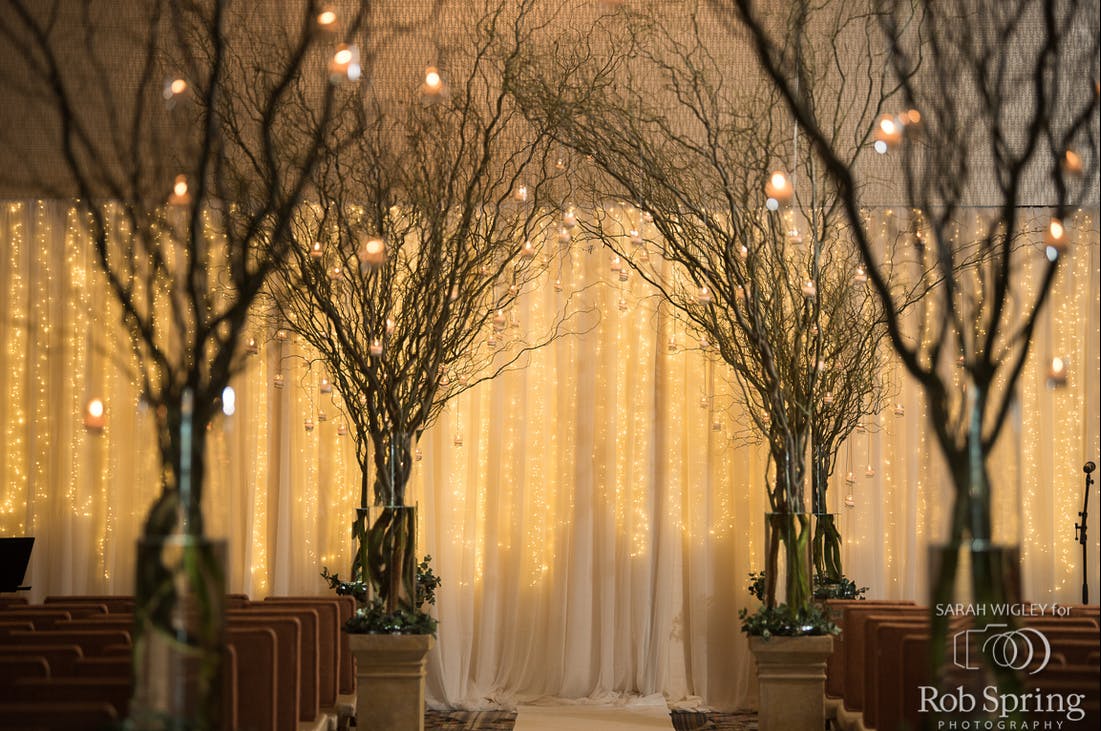 Say 'I Do' to Your Wedding Venue
To begin planning your special day at Rivers Casino & Resort, please contact a member of our sales team at (518) 579-8590 or fill out the request for information form.
Request Information Form