The Oak Ridge Boys
Live at the Event Center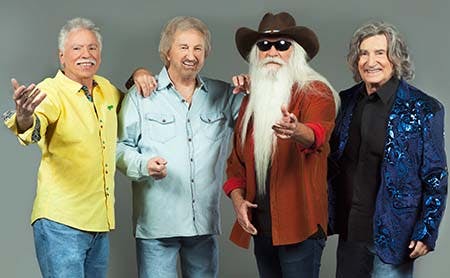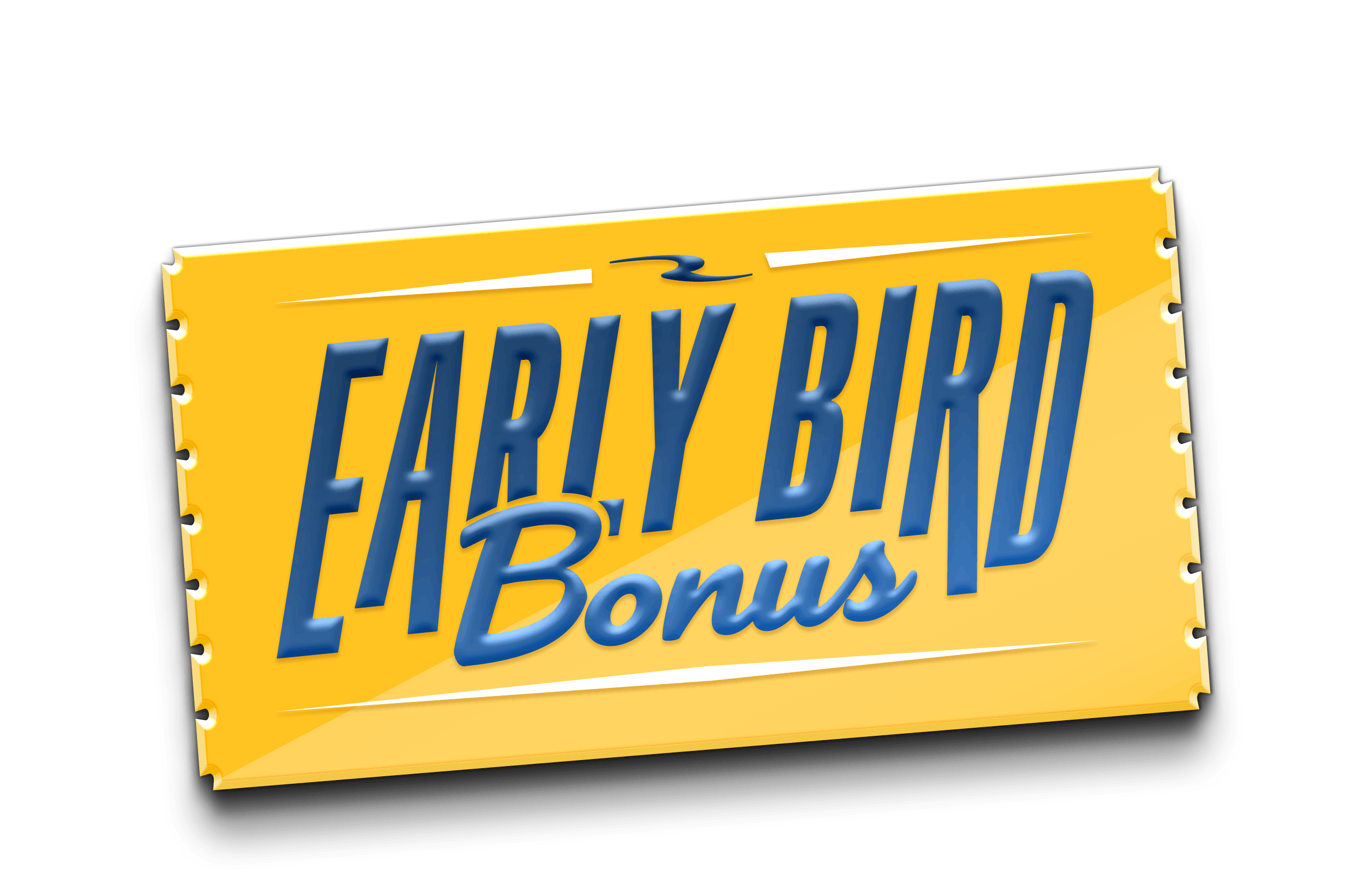 Buy Early, Win Prizes! This event is eligible for our Early Bird Bonus Program. For your chance to win, you must purchase tickets within the first 30 days of ticket sales, by January 15, 2022. The winner of The Oak Ridge Boys Early Bird Bonus will receive a Meet & Greet for up to 2 guests OR signed merchandise! The winner will be notified via the method of purchase on Monday, January 17th, 2022. Good Luck and see you there!
Few country music groups have had the enduring popularity, cultural significance, or crossover success of The Oak Ridge Boys, who started out in traditional country and gospel during World War II and evolved with the times to help popularize and modernize country music far beyond the traditional genre and regional lines.
 
With one of the most recognizable sounds in the music industry, the four-part harmonies and upbeat songs of The Oak Ridge Boys have spawned dozens of country hits, including the number one country-pop smash "Elvira", earning them Grammy, Dove, Country Music Association, and Academy of Country Music Awards, along with a host of other industry and fan accolades.
 
Their string of hits includes "Bobbie Sue," "Dream On," "Thank God For Kids," "American Made," "I Guess It Never Hurts To Hurt Sometimes," "Fancy-Free," "Gonna Take A Lot Of River," and many more. In 2009, they even covered the rock duo White Stripes song, "Seven Nations Army", and in 2011, they rerecorded a thirtieth-anniversary version of "Elvira".
 
This legendary group has scored 12 gold, three platinum, and one double platinum album, a  double-platinum single ("Elvira"), and have had more than a dozen national #1 singles and over 30 top ten hits.