Melissa Etheridge
Live at the Event Center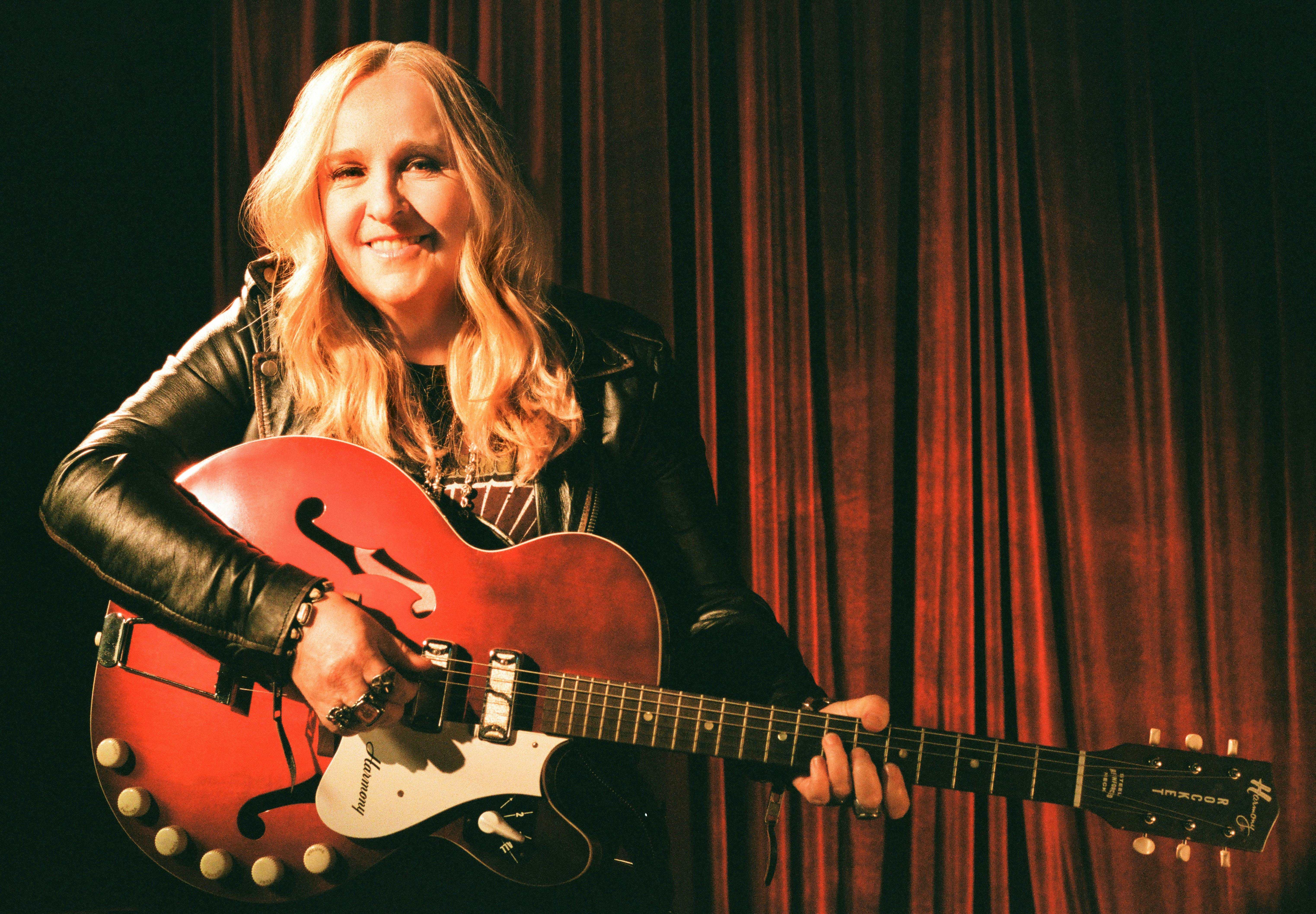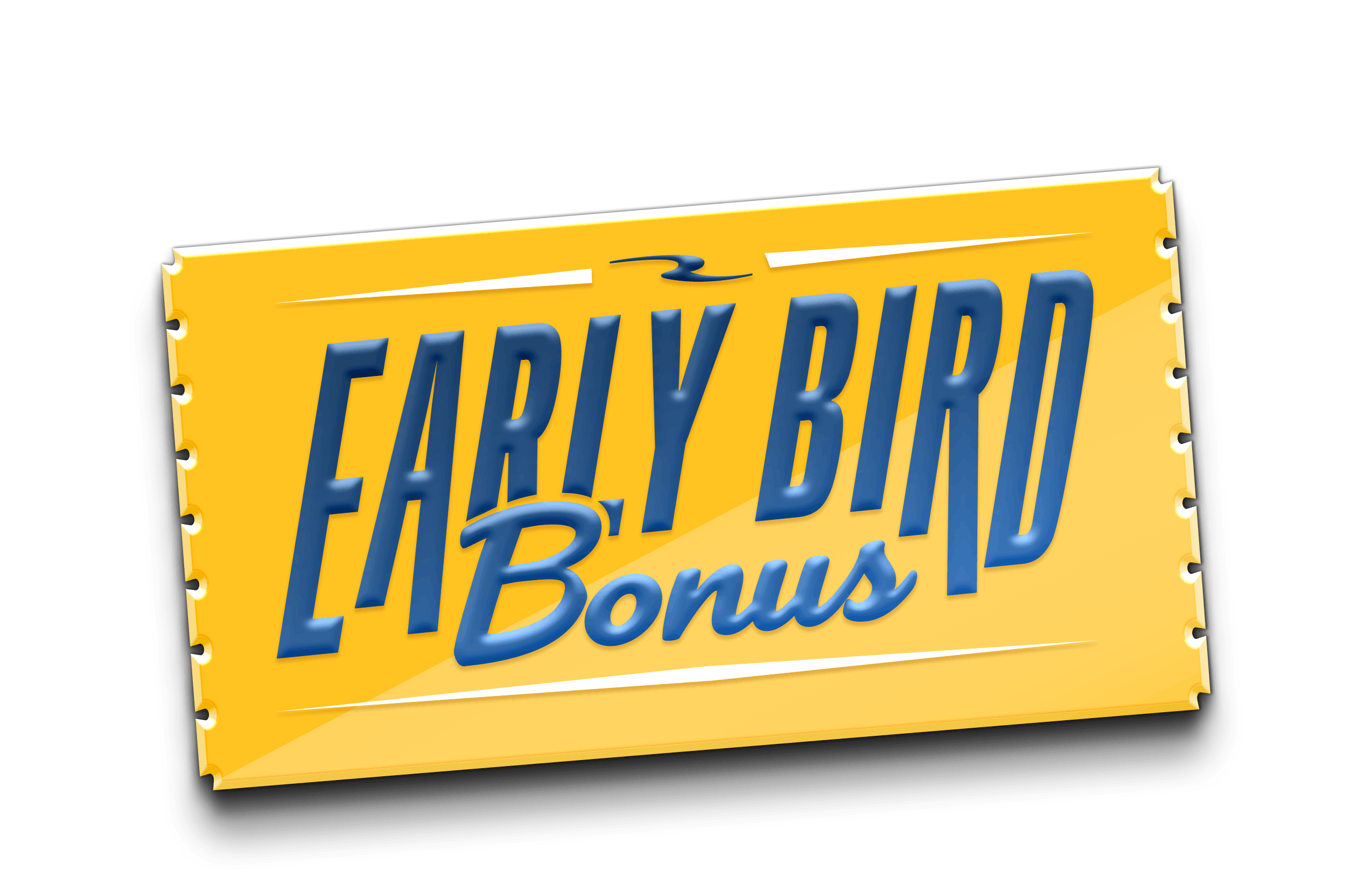 Buy Early, Win Prizes! This event is eligible for our Early Bird Bonus Program. For your chance to win, you must purchase tickets within the first 30 days of ticket sales, by January 15, 2022. The winner of Melissa Etheridge Early Bird Bonus will receive a Meet & Greet for up to 2 guests OR signed merchandise! The winner will be notified via the method of purchase on Monday, January 17th, 2022. Good Luck and see you there!
Melissa Etheridge stormed onto the American rock scene in 1988 with the release of her critically acclaimed self-titled debut album, which led to an appearance on the 1989 Grammy Awards show. Her popularity continued to grow over the next several years around such memorable originals as "Bring Me Some Water," "No Souvenirs," and the 1992 Grammy award-winning "Ain't It Heavy".
Etheridge hit her commercial and artistic stride with her fourth album, Yes I Am, in 1993. The LP featured the massive hits "I'm the Only One," and "Come to My Window," which brought Etheridge her second Grammy for Best Female Rock Performance. In 1995, Etheridge issued her highest-charting album, Your Little Secret, with the hit single, "I Want to Come Over." Her success led to Etheridge receiving the 1996 Songwriter of the Year honor at the ASCAP Pop Awards.
In 2007, Etheridge celebrated a career milestone with a victory in the "Best Song" category at the Academy Awards for "I Need to Wake Up," written for the documentary, An Inconvenient Truth. In 2014, she released her critically lauded album, This Is M.E, and her 2016 follow-up, Memphis Rock & Soul, also received stellar reviews. Her next recording, The Medicine Show, came out in 2019, followed by her most recent release in September of this year, One Way Out, which features a collection of songs Etheridge wrote in the late '80s and early '90s.