Ticket Giveaway
Wild Country 99.9 will be joining us at our Country Night events on April 16, May 7 and June 4! They will be hanging out with us for a night full of live music from some of the hottest local country artists! In addition, they will be picking finalists at each of these three Country Night events to win two lawn tickets to see the sold out Morgan Wallen on July 7! Come hangout with us and 99.9 for a night full of the best country music!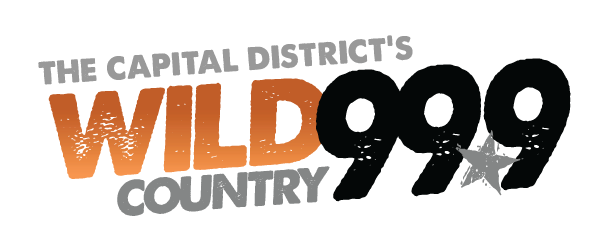 CMA AWARD WINNER DJ KEVIN RICHARDS
Kevin Richards is a Country Radio Broadcaster and Country Music promoter most noted for winning a national CMA Award as Medium Market radio personality of the year in 2006. In all, the Northeast radio veteran has earned 7 national Country Music Association (CMA) Award nominations since 2000, and one nod from the Academy of Country Music (ACM) in 2014.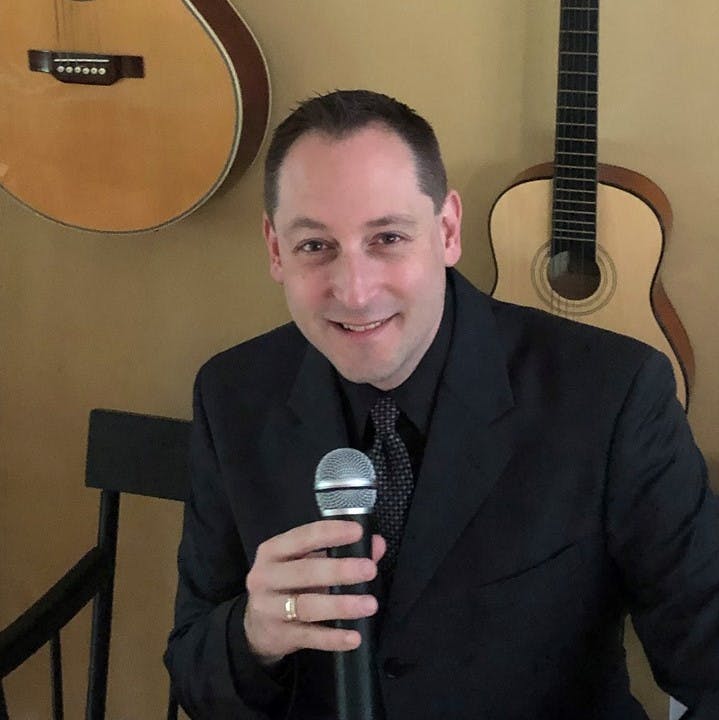 SKEETER CREEK
SATURDAY, APRIL 2
Enjoy live music from Skeeter Creek on Saturday, April 2 in Van Slyck's at River Casino & Resort Schenectady.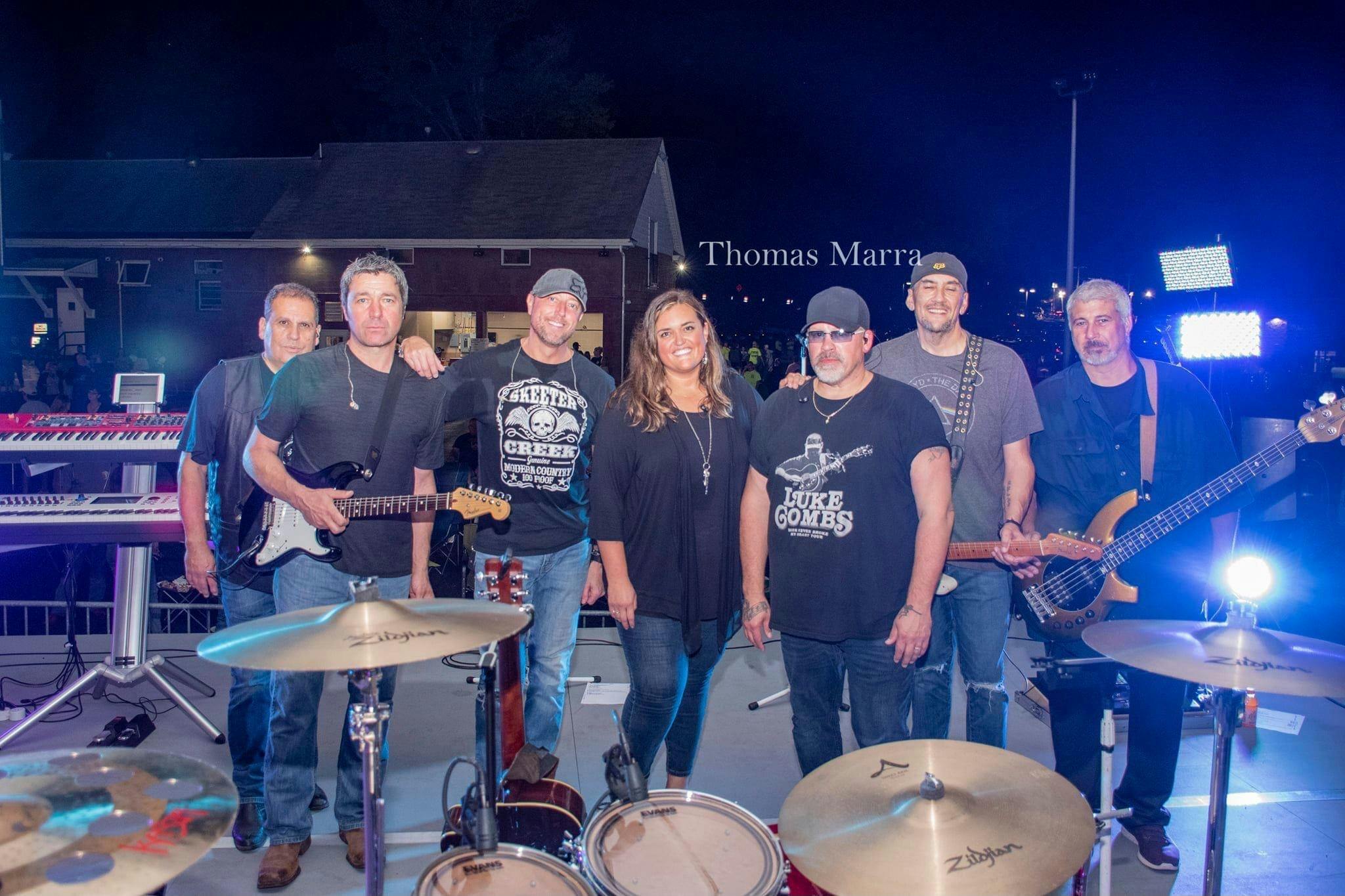 BIG SKY COUNTRY
SATURDAY, APRIL 16
Enjoy live music from Big Sky Country on Saturday, April 16, in Van Slyck's at River Casino & Resort Schenectady.
Big Sky Country is a high-energy modern country band that takes great pride in its musicianship, professionalism and putting on a great show. Formed in 2013, Big Sky Country has since established itself as one of the premier country cover bands in New York. Featuring the dueling vocals of Leland Bunting and Ashley Drennan, the band has the versatility to cover music from all the best artists the country music scene has to offer. BSC's expansive song repertoire features their own originals and music from Carrie Underwood, Jason Aldean, Miranda Lambert, Johnny Cash, Shania Twain, Blake Shelton, Travis Tritt, and everything in between.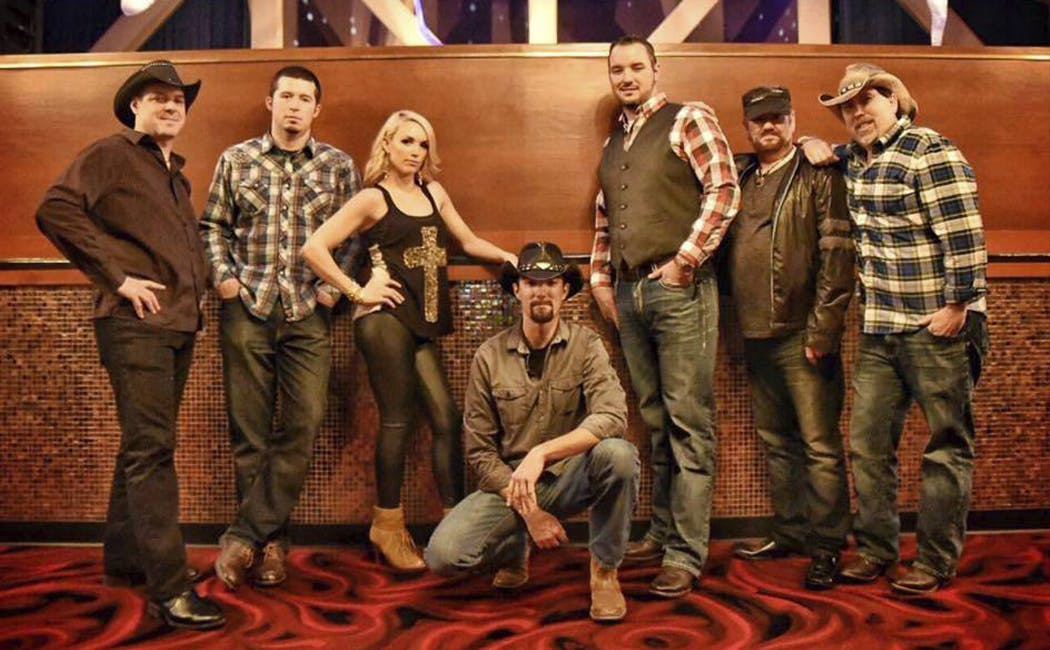 Skeeter Creek
Friday, May 6
Country Nights Artist Skeeter Creek was nominated for 4 awards at the 2005 Northeast Country Music Association awards: Bluegrass band of the Year, Vocal group of the Year, Instrumental band of the Year, and the Sunrise award. They were the winners of the 2004 Colgate Country Showdown in the Albany, New York region, winners of the 2005 and 2006 Froggy 100.7 Country Shootout, and most recently named at the top of the 2006, 2007, 2010, 2011, 2012, 2013, 2014, and 2015 Metroland Magazine Readers Poll for Country Band of the Year, and 2013, 2014,2015 Cover Band of the Year (all genres). They have also won the NorthCountry Music Awards in 2014-2015 for Entertainers of the Year, Band of the Year, Male Vocalist (Dave Ahl), Female Vocalist (Renee Lussier-Ahl), and Musician of the Year (Dominic Paratore).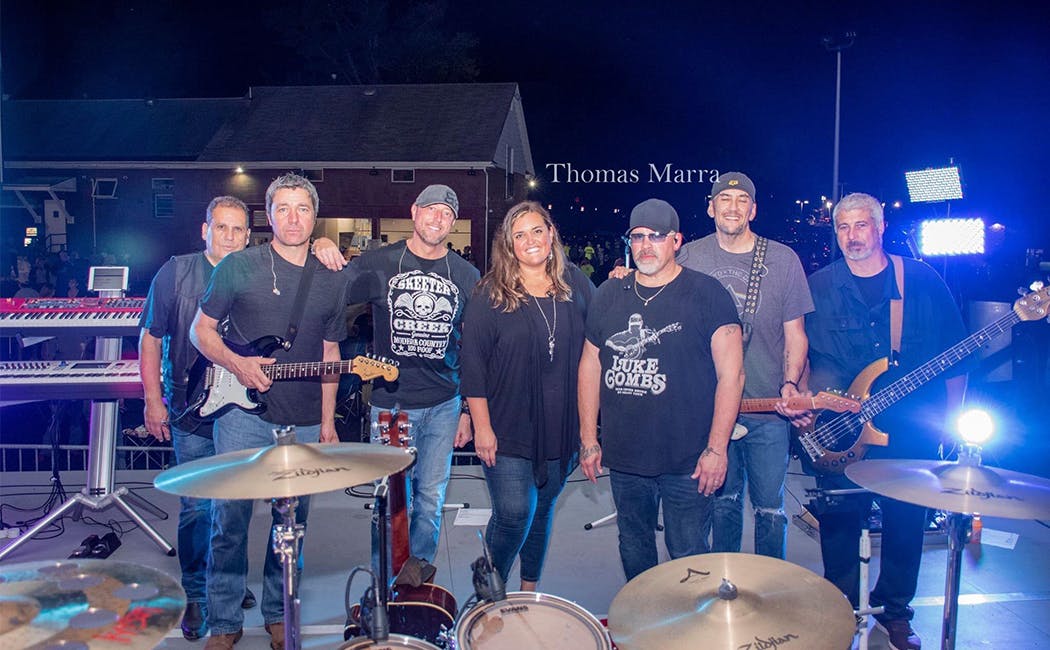 Martin & Kelly
Saturday, May 7
The incredibly talented duo of Country Nights Artists Jilly Martin and Ryan Brooks Kelly have become the next must-see act from New England to Nashville. Over the years, they've been featured as support acts for many traditional, and mainstream country artists.
Standouts in today's crossover country music scene, Jilly & Ryan's songs bridge the boundary between traditional and new country. They've made their mark with highly-acclaimed original music and are winning over audiences each and every time they perform. Jilly and Ryan's compelling song-writing, dynamic vocal harmonies and stunning musicianship have them poised for a breakthrough in the music industry.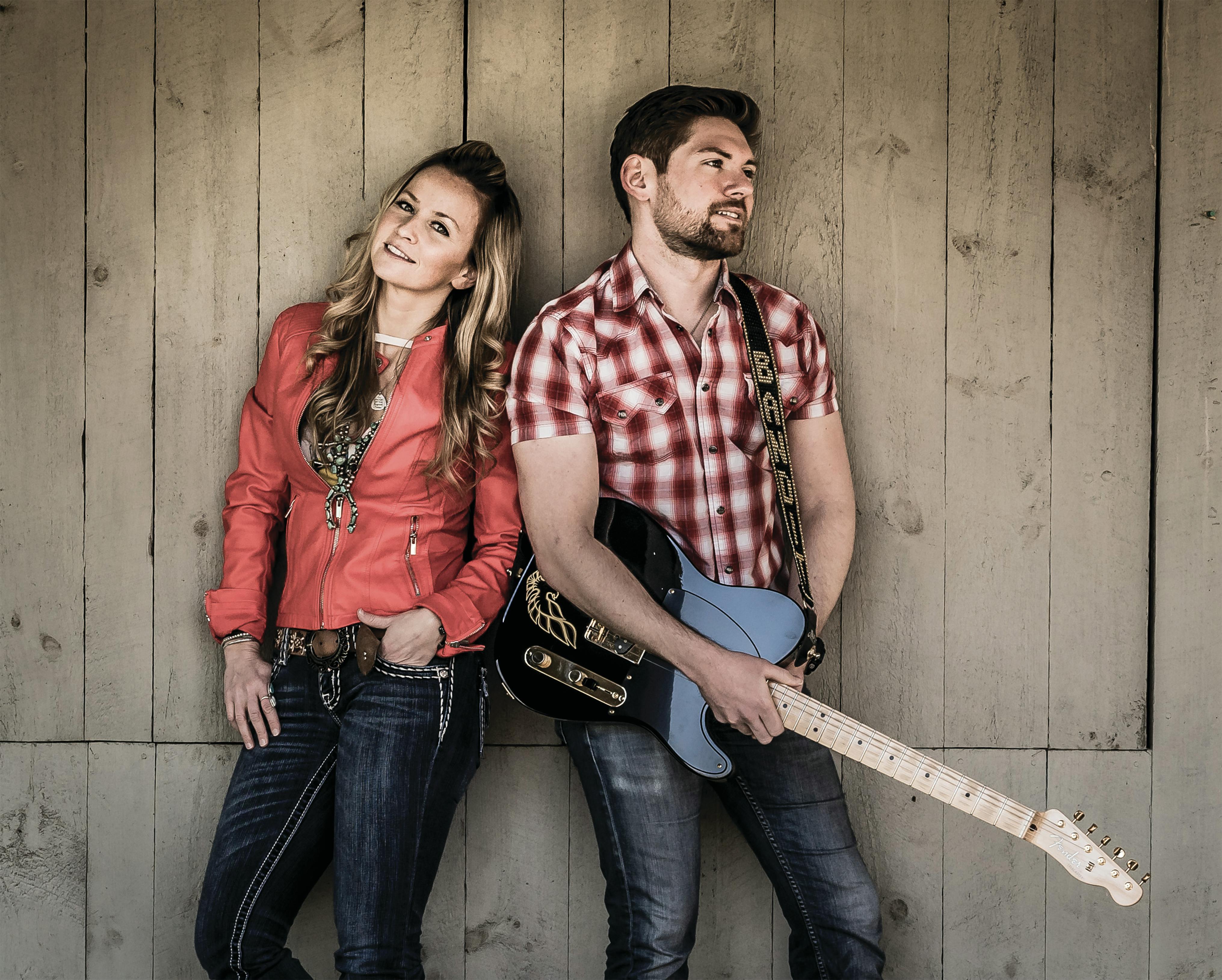 David J
Friday, June 3
Enjoy live music from David J on Friday, June 3rd, in Van Slyck's at River Casino & Resort Schenectady.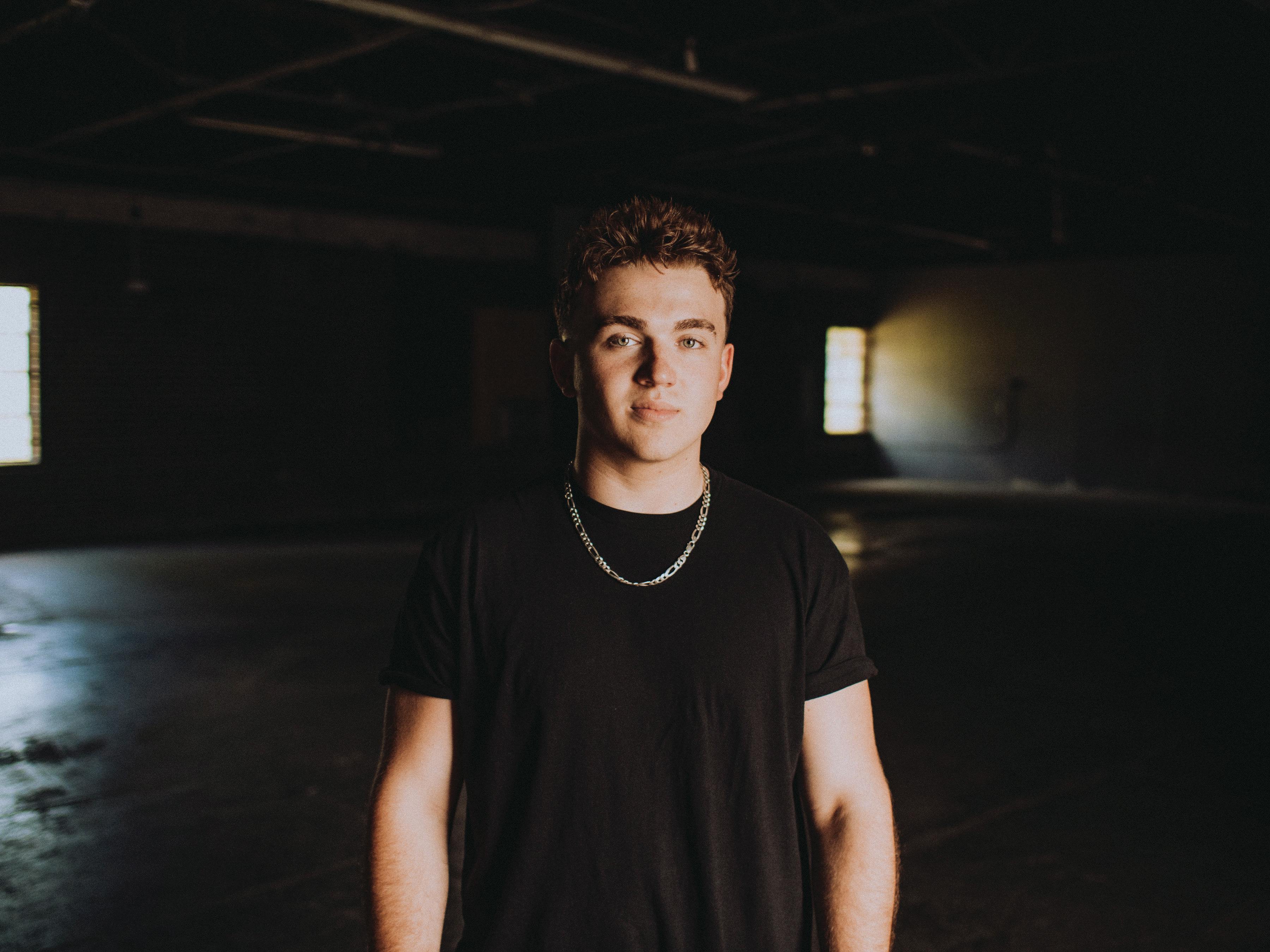 Whiskey Highway
Saturday, June 4
Country Nights Artist Whiskey Highway is a high energy Country band in New York's Capital Region playing today's HOT new Country along with some 90's/00's Country blended in.