THE MARSHALL TUCKER BAND
LIVE IN CONCERT
DATE & TIME
SATURDAY, FEBRUARY 19 | 7PM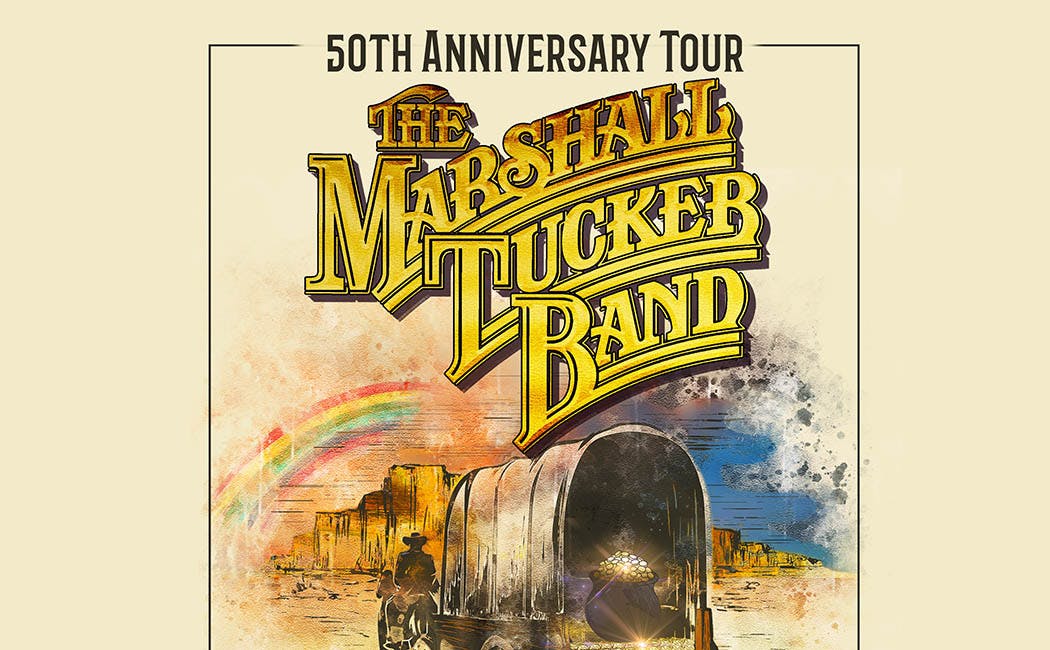 Southern rock group The Marshall Tucker Band will take the Event Center stage at Rivers Casino Pittsburgh on Saturday, Feb. 19, at 7 p.m. The multi-instrumental group will perform top hits like "Heard It In A Love Song," "This Ol' Cowboy," "Don't Fear The Reaper," and "Searchin' For A Rainbow." Tickets are on sale now and start at $19.
The Marshall Tucker Band came together as a young and hungry, six-piece outfit in Spartanburg, South Carolina in 1972, having duly baptized themselves with the name of "a blind piano tuner" after they found it inscribed on a key to their original rehearsal space — and they've been in tune with tearing it up on live stages both big and small all across the globe ever since. The band's mighty music catalog, consisting of more than 20 studio albums and a score of live releases, has racked up multi-platinum album sales many times over.
"The Marshall Tucker Band is sure to entertain all of our guests in The Event Center," said Rivers Casino's Vice President of Marketing Shannon Redmond. "We're looking forward to a great night of music featuring their top rock hits."
A typically rich MTB setlist is bubbling over with a healthy dose of hits like the insistent pleading of "Can't You See" (the signature tune of MTB's late co-founding lead guitarist and then-principal songwriter Toy Caldwell), the testifying "Fire on the Mountain," the wanderlust gallop of "Long Hard Ride," and the explosive testimony of "Ramblin,'" to name a few.
Tickets for The Marshall Tucker Band at Rivers Casino can also be purchased in the Rivers Casino Gift Shop.
Must be 21 years of age or older to be on Rivers Casino property. No refunds.