The Clairvoyants
This is a ticketed event.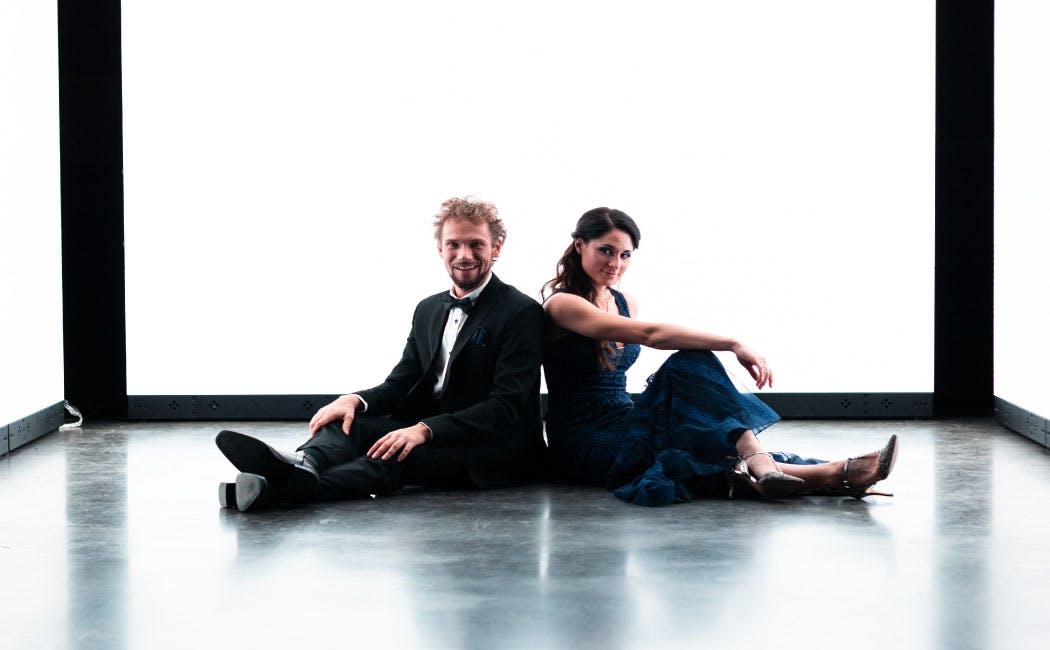 Tickets for the previously announced shows, The Clairvoyants, are now being refunded. For all entertainment updates please visit RiversCasino.com/pittsburgh.
How to receive your refund:
Tickets purchased online at RiversCasino.com or Showclix.com
No action is needed to receive your refund. Ticket holders will receive their full refund within 14 days. All ticket holders should receive their refund by September 14th, 2020. If a ticket holder should have questions regarding their refund, please email [email protected].
Tickets purchased at the Rivers Casino Rush Rewards Players Club
Guests will receive a full refund in the manner in which they purchased their tickets - if the guest used a credit/debit card, they need only to present the same credit/debit card that was used for their purchase. If the guest purchased with cash, they will need to have a valid photo ID. 
The Clairvoyants Experience is an interactive live show with the world champions of magic and mentalism that was featured on America's Got Talent. Amelie van Tass and Thommy Ten are "The Clairvoyants." The duo decided to take part in the biggest talent show America's Got Talent and after four months, six different performances, over 100,000 contestants, America voted them runner up! Since then they have performed in many places including the Sydney Opera House and the Palace Theatre. They were award "The German Champions of Mentalism", "World Champions of Mentalism" and "Stage Magicians of the Year 2016" for their extraordinary art.