$230 Satellite Tournament
Earn your seat for the Ultra Rush!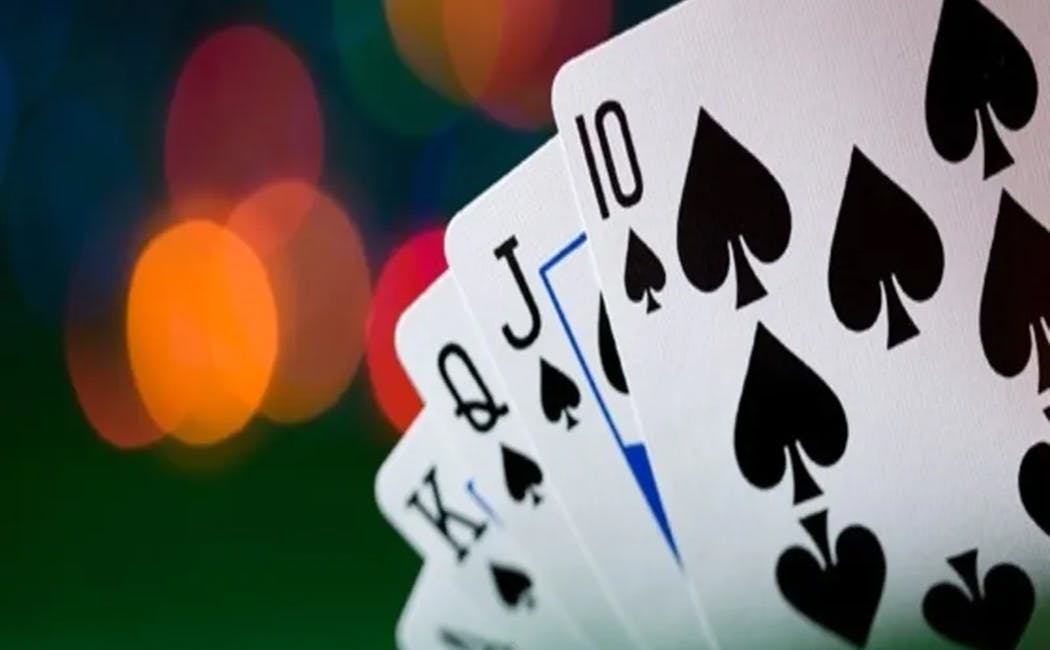 -$230 Satellite Tournament
-November 12 - 10 Seats GTD
November 24 - 5 Seats GTD
Full Schedule:
November 12 - 3:15PM - 10 Seats GTD
November 18 - 7:15PM - 10 Seats GTD
November 19 - 2:15PM - 15 Seats GTD
November 24 - 3:15PM - 5 Seats GTD
-Players will receive 20,000 in tournament chips.
-Registration and re-entry ends at the start of level 10.
-A single ante will be paid each hand by the big blind once antes are introduced into this event. The Big Blind is paid before the ante.
-Redraw at final table or TD's discretion.
- Poker Supervisor or above decision is final.
-Rivers Casino Philadelphia reserves the right to alter, change or cancel tournaments. Rivers Casino Philadelphia will not be held responsible in the event of a typographical error or misinformation on the website or any printed material that pertains to their events. Players will not have any claims in these matters.
-Seating may be limited.
-Residents of foreign countries without a U.S. tax treaty will be subject to withholding.
-$200 contributed to prize pool. $20 registration fee. $10 will be withheld for dealer fee.
-Levels will be 25 minutes in length.
-1 in every 6 entries will be awarded a $1,200 Ultra Rush entry. Any residual money will be awarded to the next place finisher.
-If a player wins more than one entry they may use it for a Re-Entry or another flight. All satellite tickets are transferrable. See a manager on duty for all transfers.
-All satellite winners must register on Day 1A or Day 1B due to the Holiday weekend. All satellite winners stacks will be issued out in play at the beginning of each flight.