$10,000 Jackpot Sweepstakes
Be one of 5 Lucky Winners!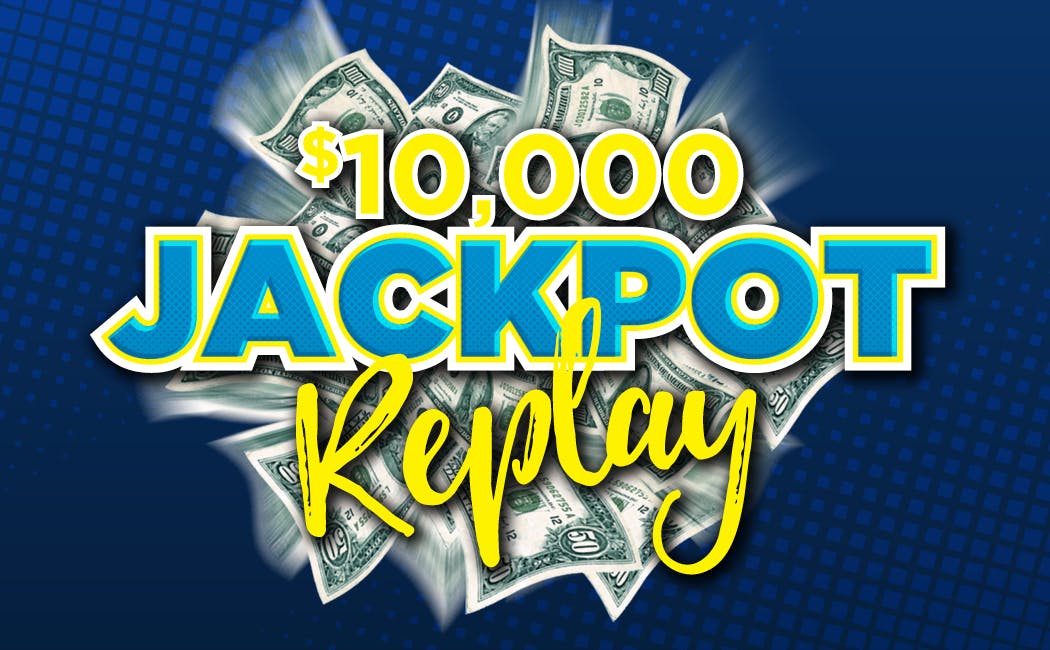 Everyday in May, hit a taxable jackpot and earn one entry in our May Jackpot Sweepstakes!
Drawings: 6PM and 8PM

Receive one entry for every taxable jackpot you hit everyday in May

Five lucky winners during each drawing time will win $1,000 in cash

Entries must be deposited by 5:55PM on May 31st for our 6:00PM drawing and by 7:55PM for our 8:00PM drawing.

On Tuesday May 31st, during each drawing at 6:00PM and 8:00PM, five lucky winners will each win $1,000 in cash!
---
Entries will be completed and issued by a Player Services Agent upon Jackpot Payout. All entries must be dropped into the raffle drum located in front of High Limit. It is the sole responsibility of the guest to ensure their jackpot entry(s) are accounted for and deposited into the drawing drum. Rivers Casino Philadelphia is not responsible for any lost or misplaced entry tickets. All winners will have 5 minutes to claim their prize at the High Limit Podium. Redraws will take place until all spots have been claimed. Guests are eligible for multiple wins.