Hugo's Private Dining
Perfect for seated dinners and smaller events, inside the legendary Hugo's Frog Bar & Chop House.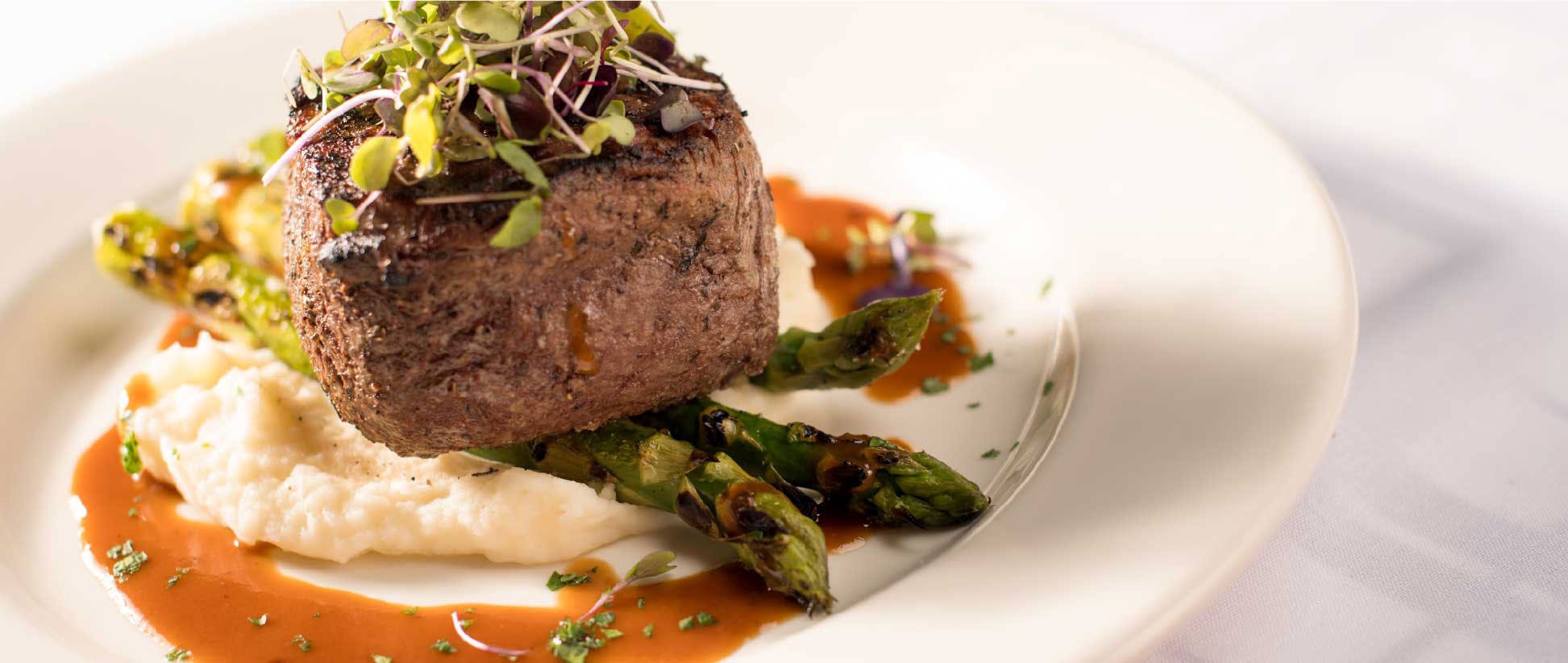 add some sizzle to your event
The culinary masterminds behind Gibsons Restaurant Group are here to add sizzle to your event. Hugo's offers a perfect venue for seated dinners or smaller events. Treat your guests to incredible service and gourmet offerings in a stylish setting.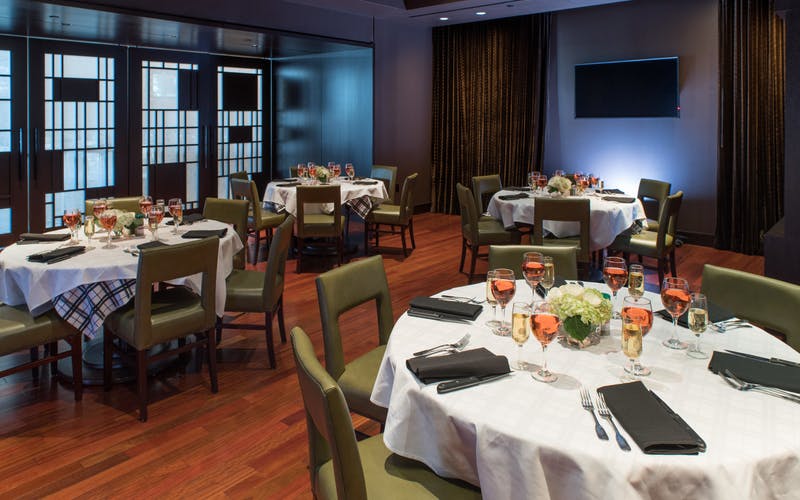 USDA GIBSONS PRIME ANGUS
Gibsons Restaurant Group is the first restaurant to receive its own USDA Prime Angus Certification. Gibsons Prime Angus is sourced from a carefully selected list of farms in the upper Midwest. The cattle is raised, fed and processed to strict specifications, resulting in steaks that are far superior in taste, tenderness and consistency. Gibsons works closely with the breeders, packers and processors to deliver an unmatched level of quality.