The Exceptions
Location
Jack's Bar + Grill Live Music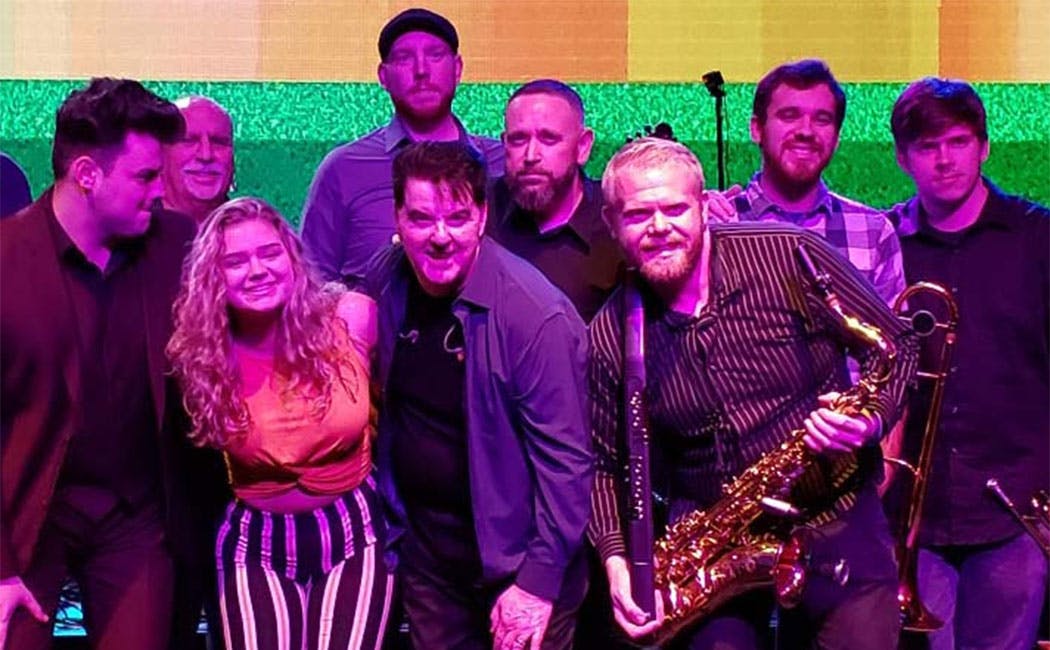 One of the area's most popular, versatile party bands! Over 50 years of unparalleled success!
Jack's Bar + Grill features a stage, spacious dance floor, and extra seating for great stage views. Guests can move and groove into the night to live entertainment on Thursdays, Fridays and Saturdays.
June 3rd at 8PM at Jack's Bar + Grill. A full bar will be available. Free parking on-site.