The Business
Location
Jack's Bar + Grill Live Music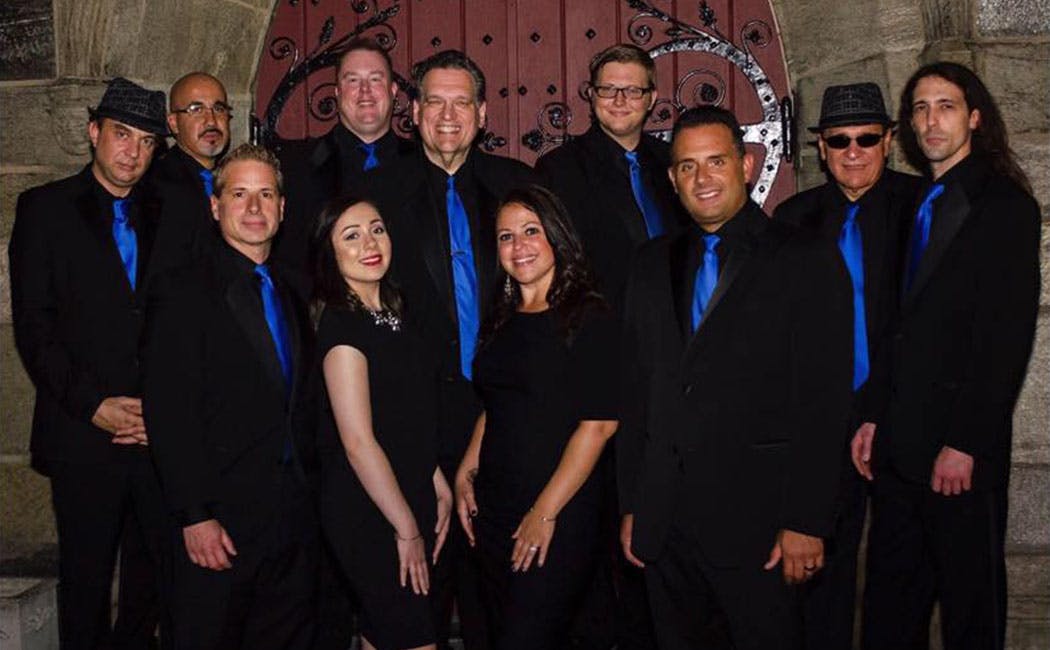 THE BUSINESS is a unique 11 member Philadelphia cover band that has been dazzling audiences on national TV, LIVE radio appearances and at concerts, weddings, parties & nightclubs since 1987.
From Pop, R&B & Oldies to Standards, Rock and Contemporary, the band has been moving dance floors for more than three decades. Voted Philly's Best Band 20 times by 70,000 local readers, this award-winning group delivers a quality performance that you can count on. Anytime you encounter THE BUSINESS, EXPECT ENTERTAINMENT!
Jack's Bar + Grill features a stage, spacious dance floor, and extra seating for great stage views. Guests can move and groove into the night to live entertainment on Thursdays, Fridays and Saturdays.
June 10th at 8PM at Jack's Bar + Grill. A full bar will be available. Free parking on-site.