Cage Wars
The MMA is coming to The Event Center!
Location - 21+ Only
The Event Center
This is a ticketed event.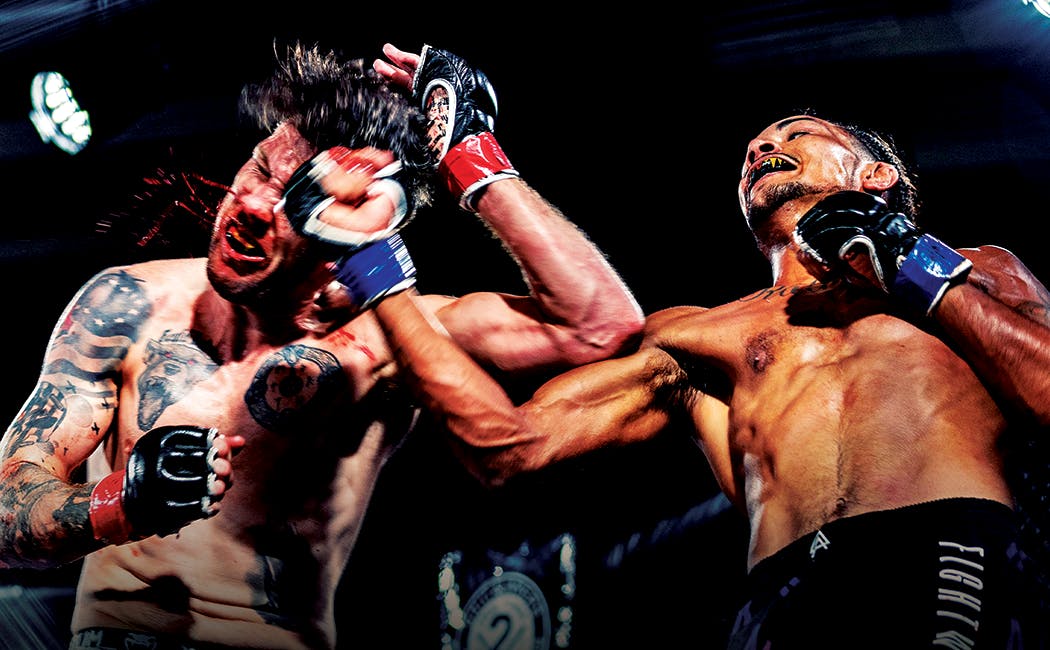 Check out Cage Wars and experience a live MMA fight featuring some of the best fighters all across the world! Enjoy the atmosphere, the adrenaline, and the action of MMA.
Upcoming Dates:
September 2
December 2
Front Row - $113
Second Row - $90.40
Third Row - $79.10
GA - $67.80
Rivers Casino Philadelphia Event Center. A full bar will be available. Free parking on-site. Must be 21+