M80
Covering the best of the '80s!
Location
Jack's Bar + Grill Live Music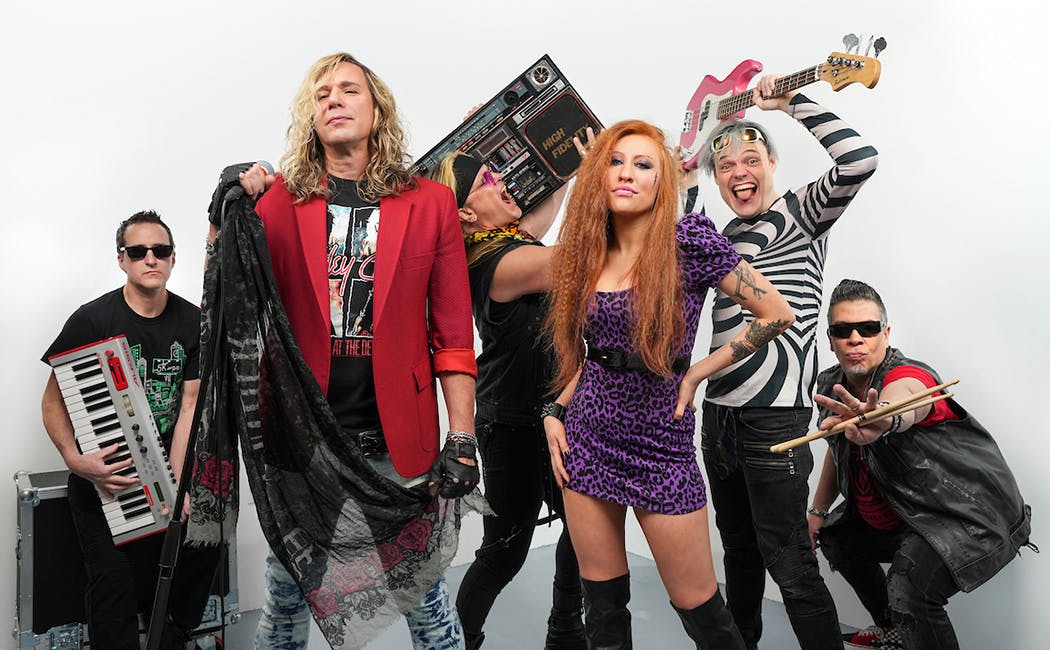 M80 is a multiple award-winning retro cover band performing the very best of the 1980's since 2005.
With over ten years in the industry, M80 is still a powerhouse today! In its current form, the 80s dance party band is co-fronted by Jane Train, also known for her roles on TV and film, and Tyler Grady, American Idol season 9 Top 24 contestant seen by over 30 million viewers.
Jack's Bar + Grill features a stage, spacious dance floor, and extra seating for great stage views. Guests can move and groove into the night to live entertainment on Thursdays, Fridays and Saturdays.
Mary 6 at 8PM at Jack's Bar + Grill. A full bar will be available. Free parking on-site. Must be 21+