Lonestar and Deana Carter
This is a ticketed event.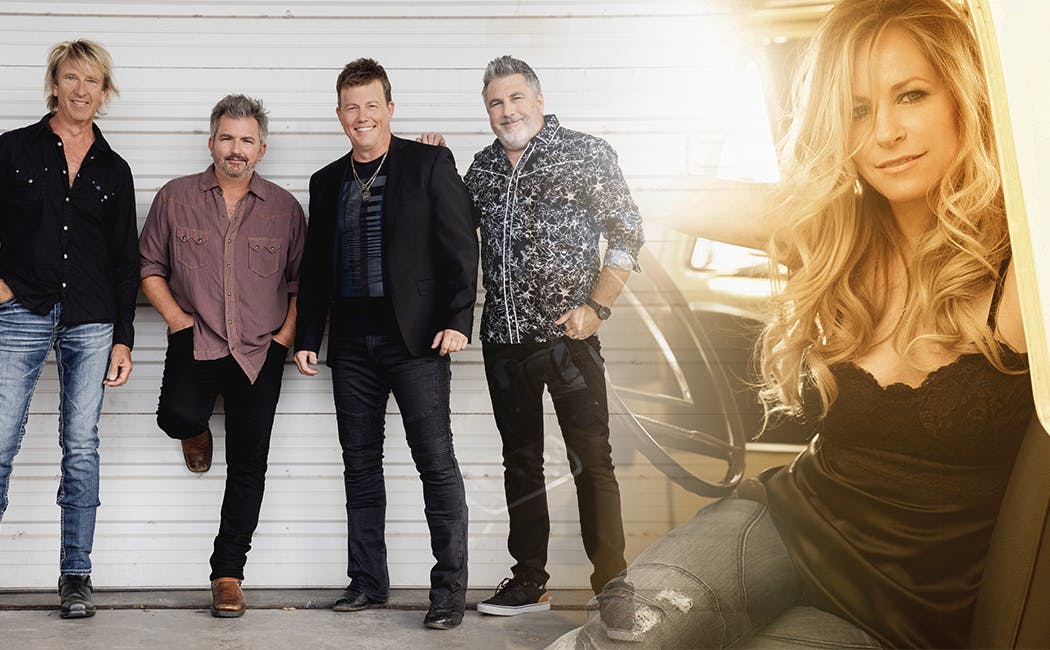 Country music fans will love classic country artists Lonestar and Deana Carter when they perform at Rivers Casino Philadelphia!
Lonestar's 10 No. 1 hits span from the late 1990s to early 2000s and include the country/pop crossover hit "Amazed" as well as "I'm Already There" and more. Carter is celebrating a 25th-anniversary edition of her album "Did I Shave My Legs for This?".
"Country music stands the test of time, and Lonestar and Deana Carter will feature their memorable songs in The Event Center," said Justin Moore, general manager of Rivers Casino Philadelphia. "It will be an uplifting show where fans will be dancing and enjoying the lyrics that are fun to sing along to."
February 10th at 8PM at the Rivers Casino Philadelphia Event Center. A full bar will be available. Free parking on-site.