Jeffrey Osborne
The 4-time Grammy nominated artist is back!
This is a ticketed event.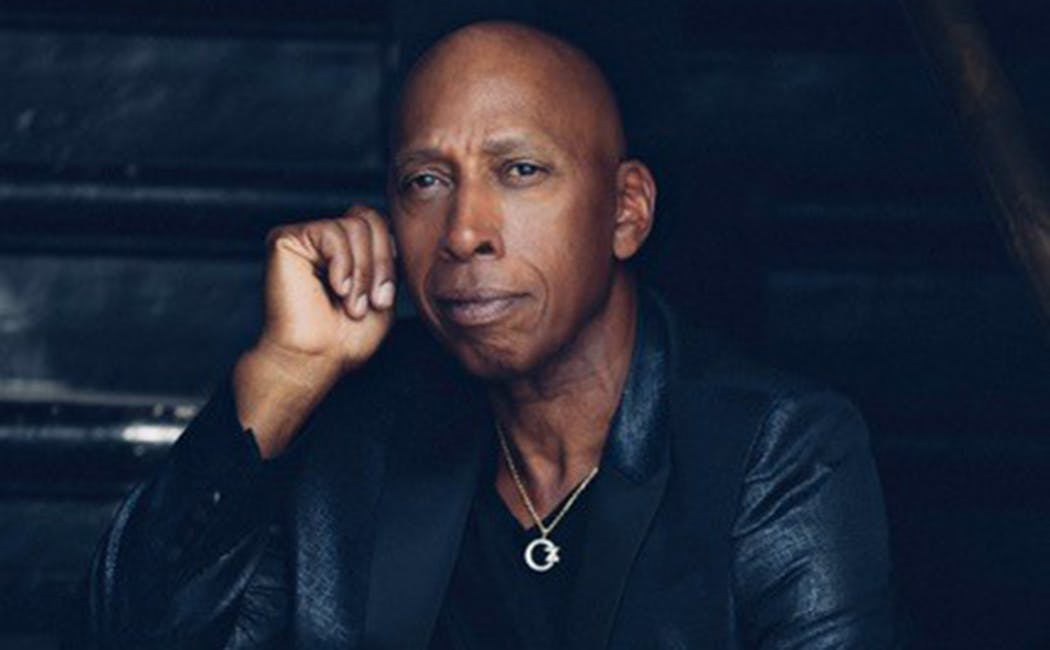 JEFFREY OSBORNE
With the release of A Time For Love, Osborne shows that it is his time, indeed, to finally record the songs he has long adored. 
"This album is something I've always wanted to do," Osborne says excitedly.  "I had a pretty clear idea of what songs I wanted to record because I've liked them so much over the years.  But there are so many that it was difficult narrowing it down to just 12."  So much so that he jokes A Time For Love will be the first in a trilogy of albums so that he can get to all of the songs on his wish list.  In the end, most of the classics he selected were ones he began singing in Rhode Island nightclubs back when he was just 13 years old.
Osborne pays homage to his R&B past with his take on "Don't Let Me Be Lonely Tonight."  "We made sure it fits within what's going on with this project," he explains. "It just has a little groove to it that puts it in both worlds. This is the only song on the album that George played an old Wurlitzer on and it just has a great feel to it."  It was always part of the plan to deliver a couple of surprises refashioned as standards.  "(They Long To Be) Close To You" was another.  "Burt Bacharach and Hal David wrote this amazing refrain," says Osborne, ""so I really wanted to stick with it.  I didn't try to oversing the song with a lot of riffs. I wanted to sing it very whole." 
But the album's creative beauty is most evident when it comes to the standards.  "My One and Only Love," with its incredible melody, takes a detour into swing for a moment.  "Smile" is punctuated by melancholy optimism in the form of a Bossa Nova beat and Osborne's emotion-laden delivery as the haunting strains of a harmonica drift by.  Saxophonist Everette Harp helps coax soul and blues out of "Teach Me Tonight."  Osborne discovered blues elements in "You Don't Know What Love Is" as well.  "It's got some classic jazz runs, too, although it's almost a blues song because it's sad," and worked with Duke to give it a more sensual interpretation than most fans would expect. 
"I thought of my whole family while I was recording this," says Jeffrey wistfully. "I had an older brother, Clay, who was a great jazz singer in Providence, Rhode Island.  This is the kind of record that he would do," he adds, quietly.
June 16 and June 17 at 8PM at The Event Center. A full bar will be available. Free parking on-site. Must be 21+.