Inside the Birds
Come check out the Inside the Birds pregame show before every birds game!
Location
Jack's Bar + Grill Live Music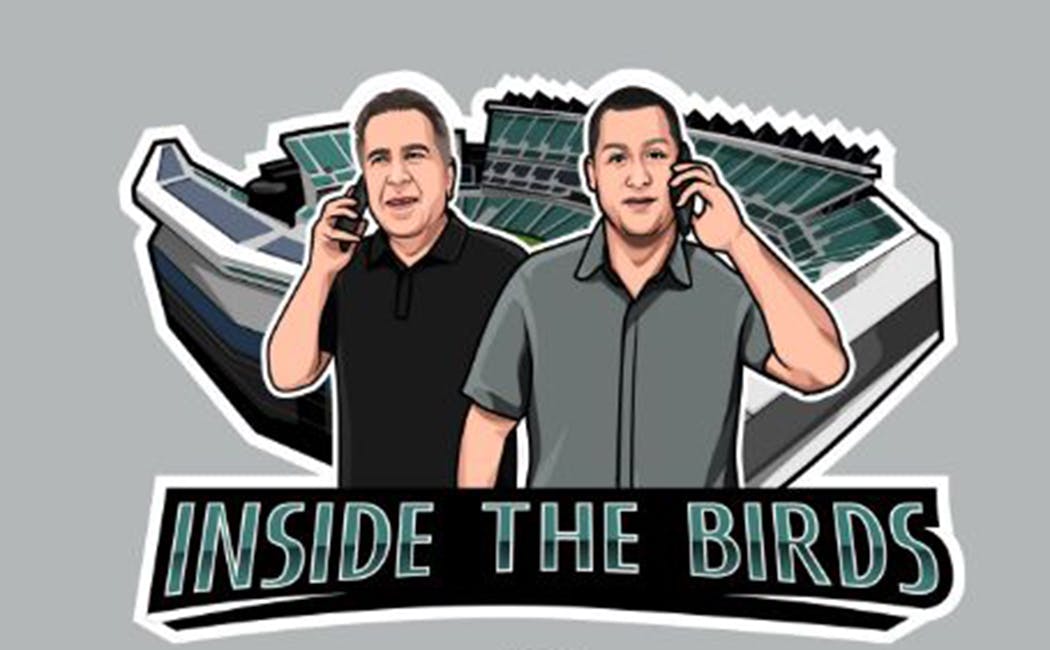 Hang out with Adam and Geoff from Inside The Birds!
Sunday 1/29 10AM
Check out the Live Pregame show recorded at Jack's Bar + Grill! Follow Inside the Birds on Instagram, Twitter, and Youtube to stay updated on all the latest philly football takes!
Instagram - @insidethebirds
Twitter - @InsideBirds
Youtube - @InsideTheBirds
Jack's Bar + Grill. A full bar will be available. Free parking on-site. Must be 21+.