DJ Justin Moreno live at Jack's Bar + Grill
Check out DJ Rob Moreno at Jack's!
Location
Jack's Bar + Grill Live Music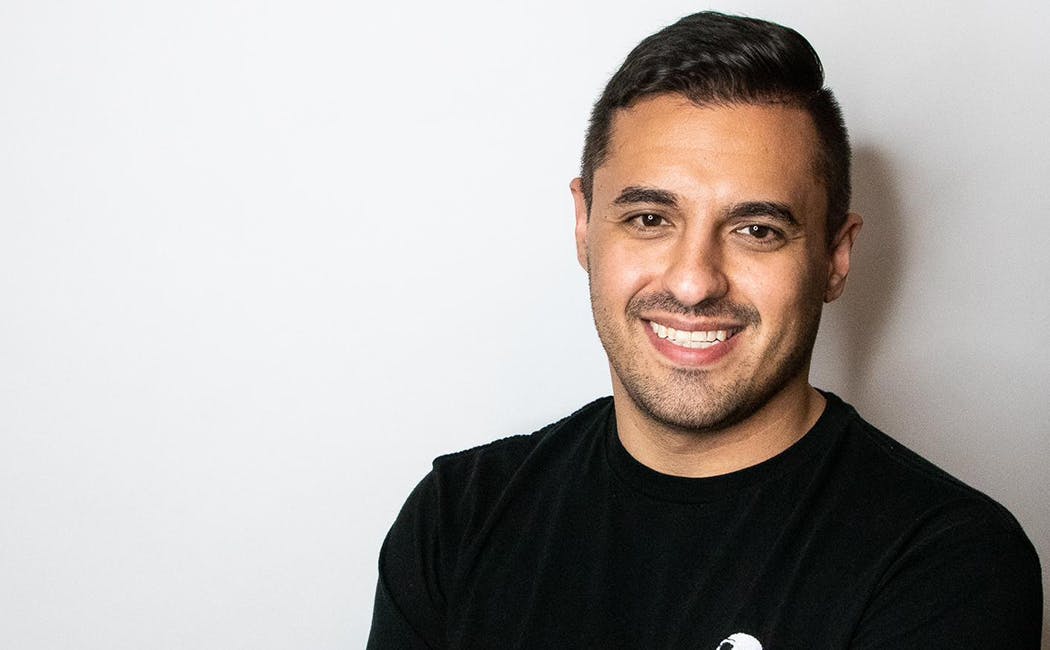 Check out DJ Justin Moreno!
Weekends in Philly just got more fun! If you're looking for the best entertainment and music in Philadephia, look no further! The best DJs in town will be at Jack's Bar + Grill for free! This music is going to get you off your feet and on to the dance floor! It doesn't get better than live music and these DJs will be playing all your favorite tunes. Dust off your dancing shoes and prep those dance moves!
DJ Dates:
March 24 - DJ Christopher Roberts
March 25 - DJ Justin Moreno
March 31 - DJ Clinton Conyer
April 1 - DJ Justin Moreno
April 7 - DJ Christopher Roberts
April 14 - DJ C. Rob
April 21 - DJ Christopher Roberts
Select dates at 8PM at Jack's Bar + Grill. A full bar will be available. Free parking on-site. Must be 21+