DeRay Davis
Philly Comedy Show
This is a ticketed event.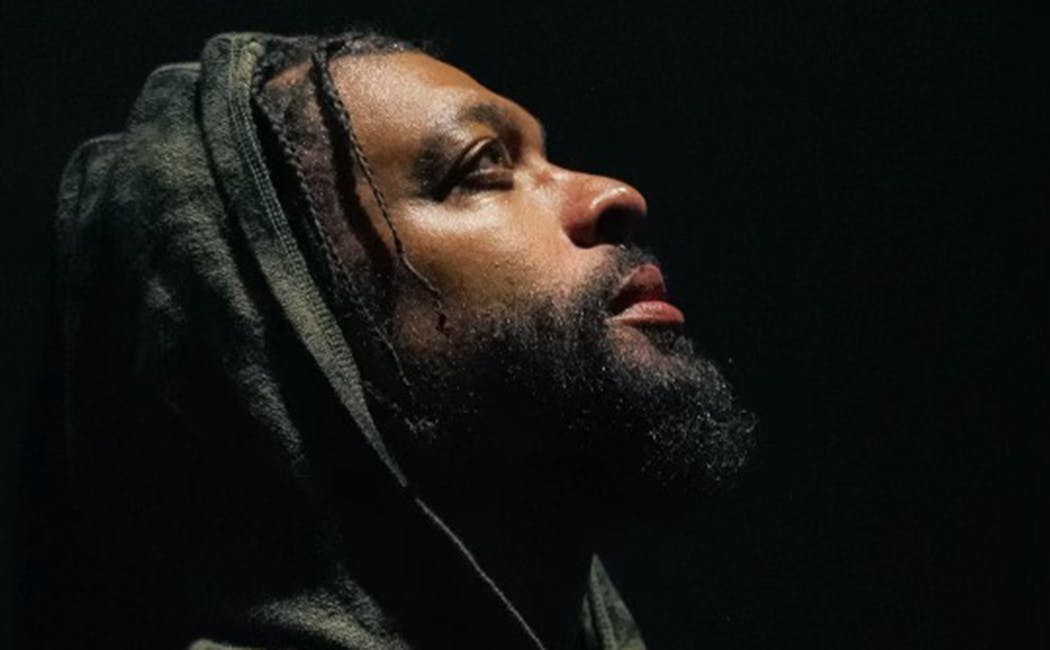 Born and raised on the south side of Chicago, comedian-turned-actor DeRay Davis can most recently be "scene" and heard in the blockbuster mega hit 21 Jump Street, Jumping the Broom and his wildly successful Showtime 1 hour Comedy Special, DeRay Davis: Power Play.
DeRay, developed and honed a hip, sardonic, streetwise mentality at an early age and parlayed it smoothly and efficiently into the comedy-club circuit. Davis achieved his career breakthrough at the Laffapalooza Festival in Atlanta, GA, then scored a triple whammy by winning the Comedy Central Laugh Riots Competition and landing covetable spots in the Montreal Just for Laughs Festival and the Cedric the Entertainer Festival.
The transition from behind-the-mike spots to movie roles represented a relatively short jump, for most of Davis' early film assignments emphasized the same subject matter as his routines; for example, he played the "Hustle Guy" in Barbershop (2002) and its sequel, Barbershop 2: Back in Business (2004), rapper Mario "Fa Real" Greene in the Martin Short comedy Jiminy Glick in La La Wood (2004), and a Jamaican stoner in Johnson Family Vacation (2004). Davis expanded his genre focus with roles in Rupert Wainwright's supernatural horror outing The Fog (2005), and Todd Phillips' comedy remake School for Scoundrels (2006). Subsequent feature assignments include License to Wed (2007), Semi-Pro (2008, as basketball player Bee Bee Ellis), and Imagine That (2009). Life As We Know it and Old Dogs. Davis also appeared on television series including Entourage and Reno 911!, and televised comedy revues such as Comedy Central's Premium Blend. Deray can be seen on VH1's new show "Hip Hop Squares" the hip-hop adaptation of the classic "Hollywood Squares" game show, which will be premiering on VH1 on March 13th .
November 22 8PM at the Rivers Casino Philadelphia Event Center. A full bar will be available. Free parking on-site. Must be 21+