Gypsy Wisdom
A five-piece band based right out of Philly!
Location
Jack's Bar + Grill Live Music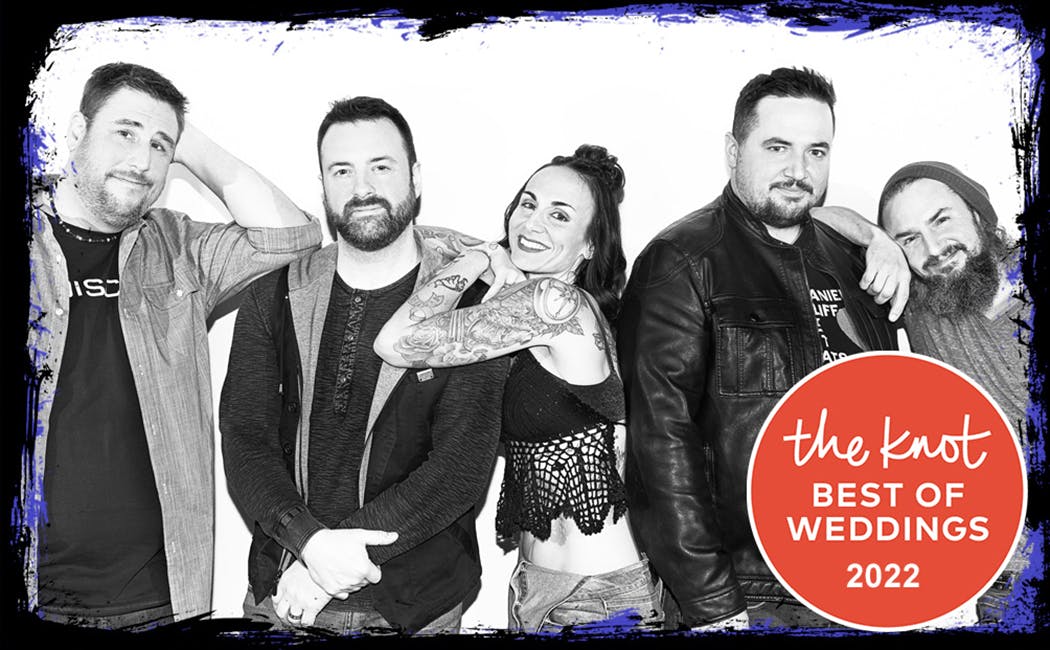 Gypsy Wisdom is a five piece band based out of the Philly area with music for the soul, top clubs on the calendar, and energy to light you up in a city near you.
We cover most genres including: pop, rock, r&b, alternative, and a lil bit o' country. Our goal is to make the crowd forget about a bad day, help them celebrate a great day, and provide the soundtrack to an unforgettable night anywhere and everywhere. Planning a wedding or a big private event? We guarantee to take your big day up a notch! We are also available for acoustic duos and trios.
A full bar will be available. Free parking on-site. Must be 21+