DJ Jazzy Jeff
FEB. 17, 2023
Location
Jack's Bar + Grill Live Music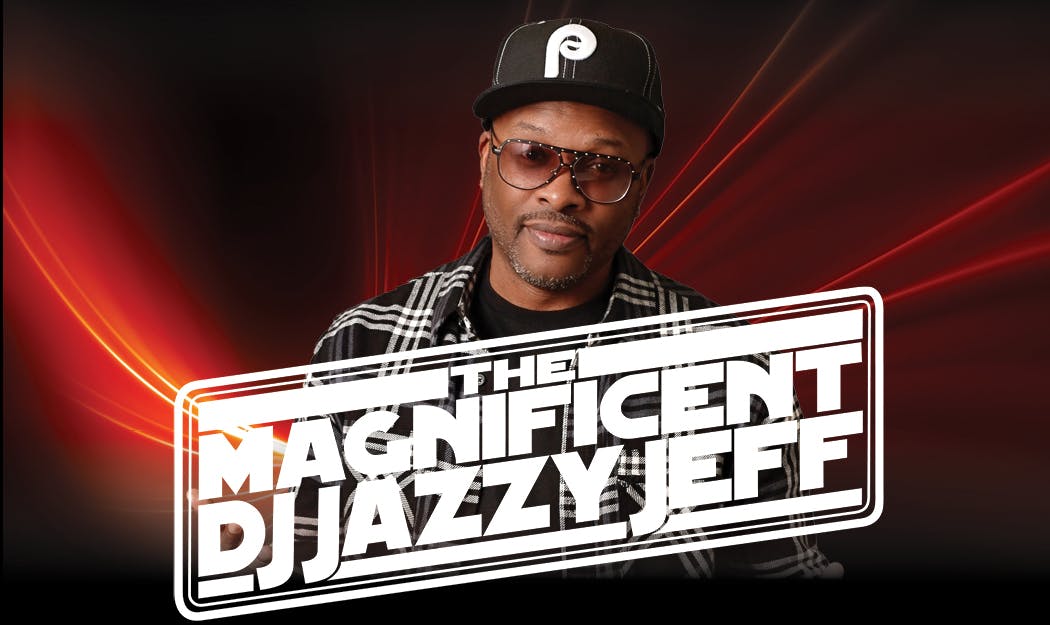 Get ready for more free, fun, "flipped, turned upside down" nights when West Philadelphia native DJ Jazzy Jeff sets up his residency at Rivers Casino Philadelphia.
Guests will be dancing to Jeff's energetic mix of classics, chart-topping hits and more when he takes over the Jack's Bar + Grill stage during his residency in July, September and November, and in February 2023.
DJ Jazzy Jeff rose to fame as half of the hip-hop duo DJ Jazzy Jeff & the Fresh Prince with Will Smith, and has wowed crowds with his flawless turntable skills, innovative production, and musical versatility since 1985. The duo became the first rappers to win a Grammy award in 1989, a monumental milestone in the genre. Jeff has built on that success with a second Grammy, multiple American Music Awards, a DMC DJ Championship, and the creation of his acclaimed production company, A Touch of Jazz.
DJ Jazzy Jeff Residency
Upcoming show dates:
FEB. 17, 2023
All DJ performances start at 8PM with opening DJ Gary O and followed by DJ Jazzy Jeff at 10PM.
Jack's Bar + Grill features a stage, spacious dance floor, and extra seating for great stage views. Guests can move and groove into the night to live entertainment on Thursdays, Fridays and Saturdays.
A full bar will be available. Free parking on-site.