3AM Tokyo
Location
Jack's Bar + Grill Live Music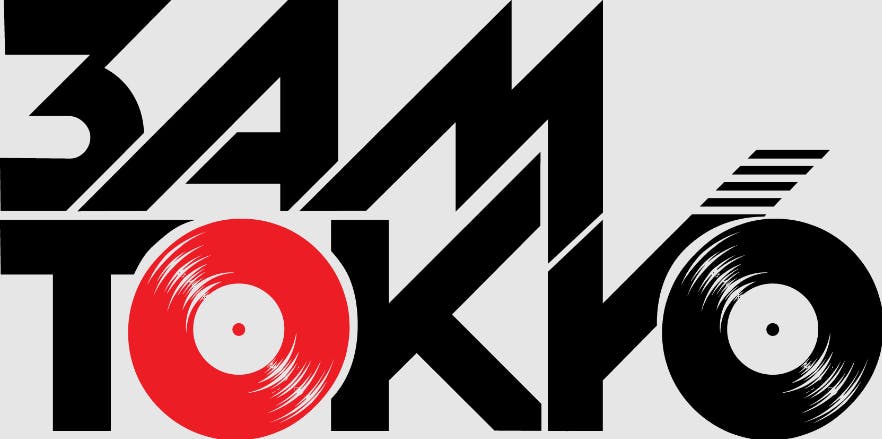 3AM Tokyo is the brainchild of Grammy nominated Singer/Songwriter/Producer "Picasso".
One of the top regional/national acts, 3AM Tokyo stands alone with 4 standout National Touring musicians with a powerful mix of Pop, Rock, Hip-Hop, EDM, Reggae ETC.., and are capable of pulling off any song and genre. This allows them to dip into past decades and show their versatility and detail. But they are leaders in the modern dance world, setting the pace and staying up to date with all the top current hits.
Known for their take on popular songs and remixes with a DJ feel, the sounds and dynamics of 3AM Tokyo are flawless, but they also have one of the Top Visual Production Shows on the scene, not only performing the songs, but giving fans a visual experience like no other.
3AM Tokyo's entertaining show is not limited to stadiums, theaters, clubs and bars. They also brings their full stage production and energy to private/corporate and wedding events(where applicable) to create a one of a kind experience.
Even with minor success on the billboard 100 charts with their original songs "Can We Kick It" and "I Like It", the multi-genre-proficient, high-energy band continues to serve up its fair share of surprises at every event and continues to have amazing killer shows you don't want to miss.
3AM Tokyo is a unique identity and is truly an unparalleled experience.
A full bar will be available. Free parking on-site. Must be 21+