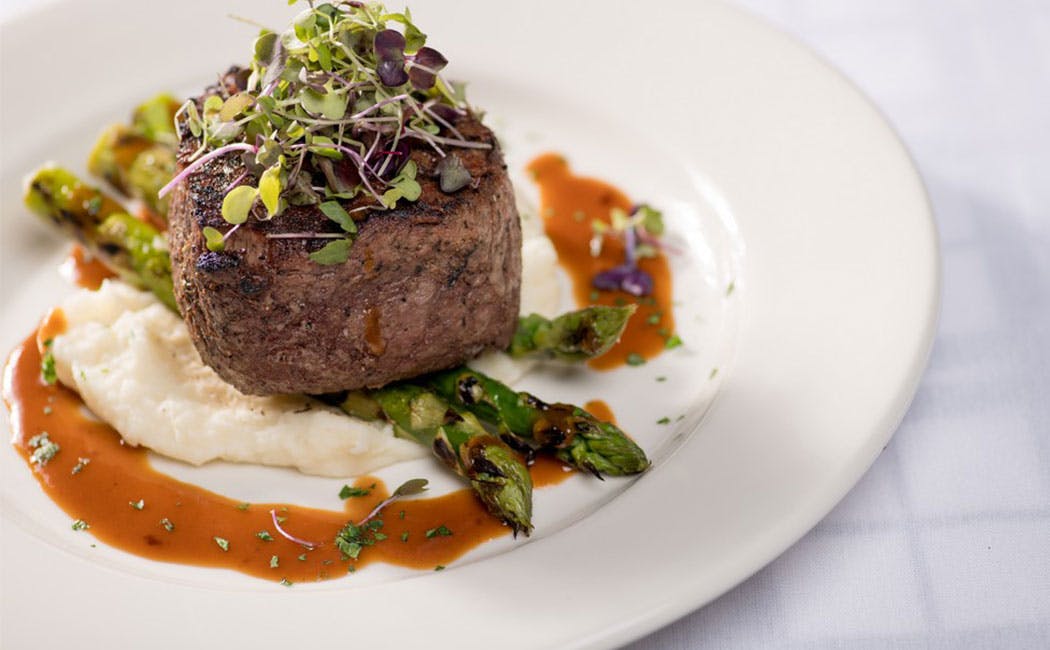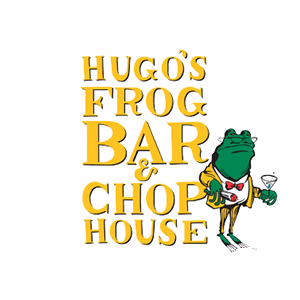 HUGO'S FROG BAR & CHOP HOUSE
The Best Steakhouse & Restaurant in Philadelphia
In compliance with the city of Philadelphia's "Safer At Home" order, Hugo's Frog Bar & Chop House is temporarily closed.

Enjoy big flavor steaks and chops, fresh fish and top-notch seafood at Hugo's Frog Bar & Chop House! This legendary steakhouse is open daily for lunch and dinner at Rivers Casino Philadelphia.
Treat yourself to an authentic Chicago dining experience from Gibsons Restaurant Group, the first restaurant group in the country to have its own USDA Prime Certification.
As part of its extensive menu, Hugo's Frog Bar & Chop House serves USDA Gibsons Prime Angus Beef as well as other favorites such as fresh fish and seafood, salads and sandwiches to decadent desserts. Don't miss the Rivers Casino Philadelphia exclusive "Philly Cut", a 16-ounce bone-in filet mignon, served only at Hugo's Philadelphia location.
With an extensive wine list, waterfront views and live entertainment Fridays and Saturdays, Hugo's Frog Bar & Chop House marries a classic steakhouse with contemporary design. Visit us today!