International Baseball Tournament
Worldwide baseball competition!
Location
Events in the BetRivers Sportsbook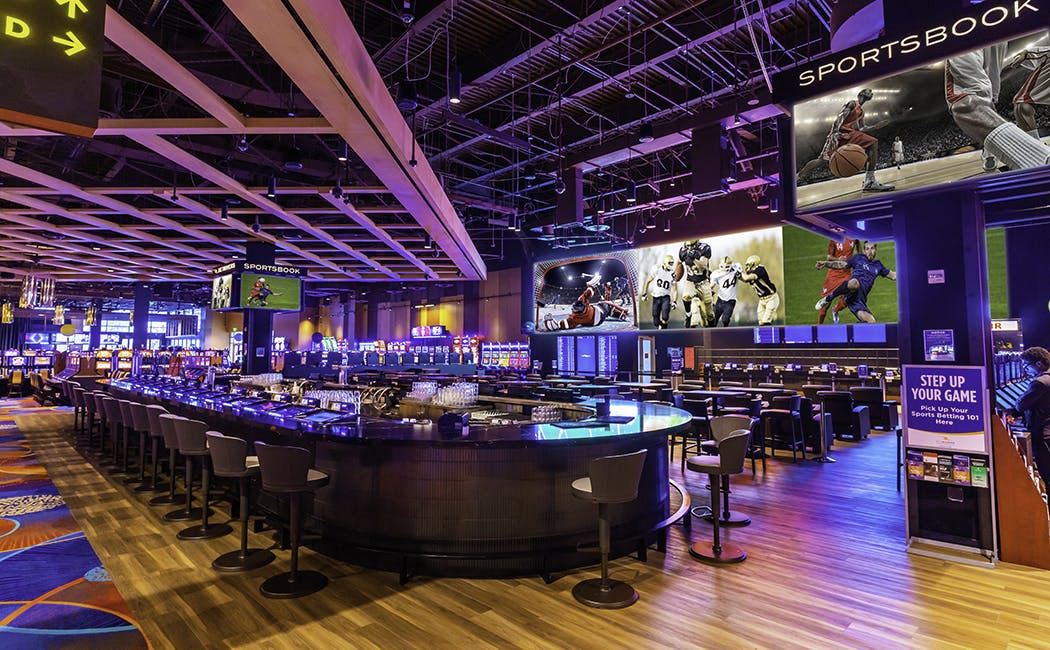 It's time for the international baseball tournament! From March 7 to March 21, teams from all over the world will compete. It features baseball players from varying counties like Japan, the Dominican Republic, Puerto Rico, and of course the United States- whose roster features three players from the Philly team! Twenty teams in total will compete for the winning spot. If you're looking to bet on sports in Philadelphia or just want to enjoy the games, the BetRivers Sportsbook is the place to be.