Dealer School
At Rivers Casino Philadelphia

We are always on a search for great people
The unique thing about Rivers is that we are not looking for experience. We can teach you to do any job in this business. What we can't teach you is passion and energy. So if you are enthusiastic, dedicated, and motivated … come join us at our next FREE dealer school!
Upon dealer school graduation, you may be offered a full time or part time position at Rivers Casino! If you are offered a full time position, a great medical and dental plan, 401K plan with immediate vesting and a match component, paid time off tuition reimbursement, and much more awaits you! While part time Team Members enjoy flexible working hours, paid time off and a host of voluntary benefit offerings.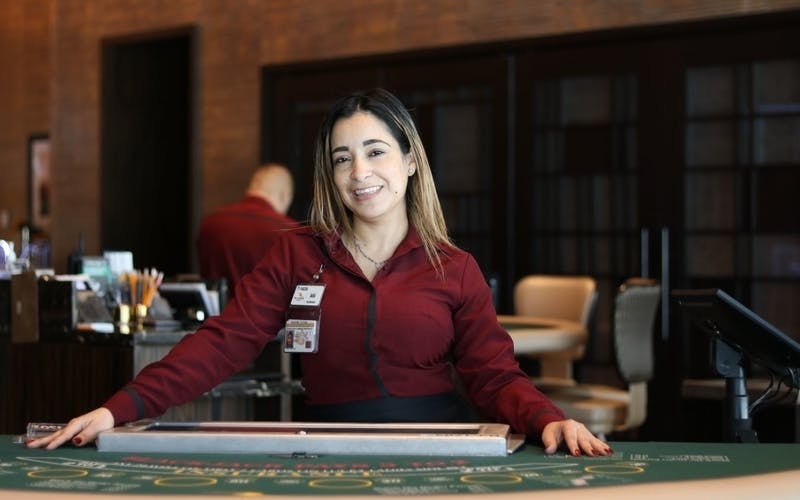 DEALER SCHOOL DETAILS
6 week course minimum based on games offered
Rivers is offering this course for FREE
18+
High School Diploma or Equivalent
Morning and Afternoon Classes Offered
Full-time or part-time job offer with benefits upon graduation!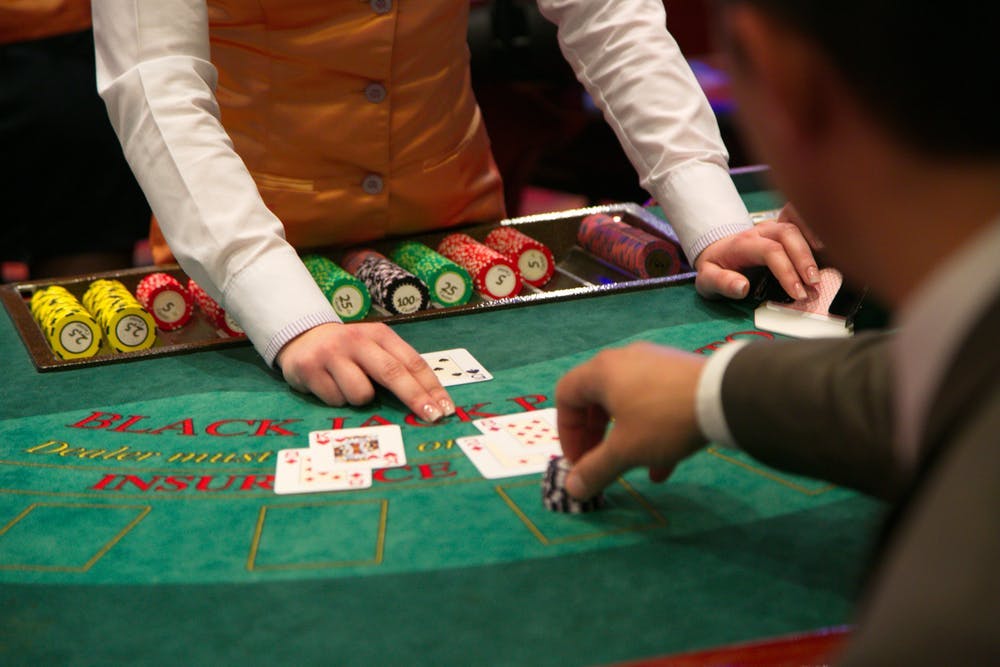 Upcoming Classes
Weekend class sessions begin
Friday, October 23 | 5 Week Duration
9AM - 5PM
*Deadline for this class is Friday, October 16.

Weekday (Monday - Thursday) class sessions begin
Monday, October 12 | 6 Week Duration
Choose 9AM - 2PM or 4PM - 9PM
*Deadline for this class is Sunday, October 4.