The Event Center offers an unforgettable night in the best, intimate setting. Catch all your favorites like "Sister Christian," "Don't Tell Me You Love Me," and "When You Close Your Eyes."
Doors open at 7:00PM. Concert begins at 8:00PM.
With more than 17 million albums sold worldwide, over 3,500 live performances, and a radio audience that exceeds 1 billion. Night Ranger has both epitomized and transcended the arena rock sound and style well beyond any one era. With multiple songs that have significantly impacted popular culture, Night Ranger continue to expand their ever-growing fan-base. The band is proof that powerful songs, plus accomplished musicians is the perfect formula for continued success.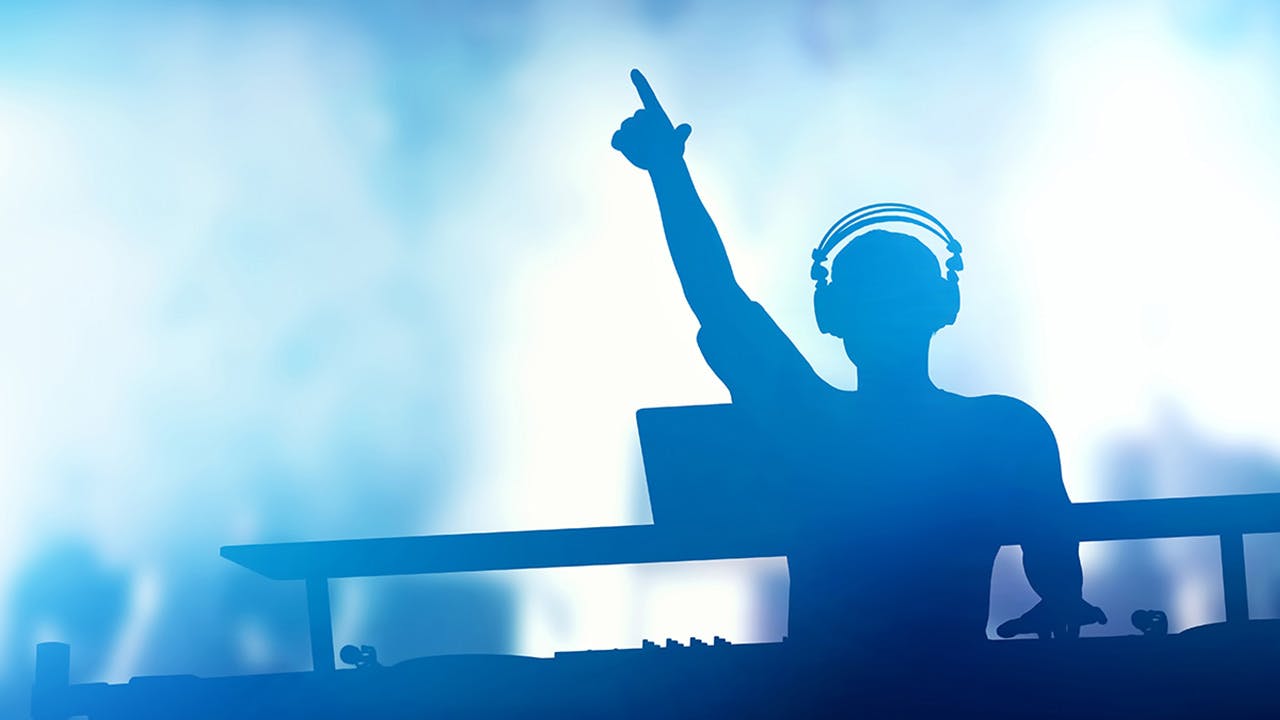 SAT, OCT 8
Julian Jumpin Perez and Mark Lojo
9:00PM @ Lotus